This is an archived article and the information in the article may be outdated. Please look at the time stamp on the story to see when it was last updated.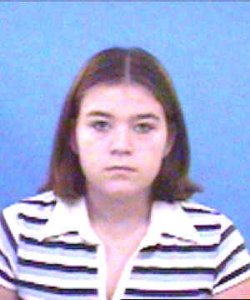 ALBERTVILLE, Ala. –  The Marshall County Sheriff's Office reports that the missing mother and child have been located and are safe.
Original Story:
The Marshall County Sheriff's Office is asking for the public's help to find an Albertville woman and her daughter.
Family members say they haven't seen or heard from Chenoah Dawn Wood Smith, 29, and her 11-year-old daughter in the past 10 days.
Smith's picture is included with this report.  No photo is available yet of her daughter.
The Sheriff's Office is looking into the case further, but asks anyone with information about Smith or her daughter to please call (256) 582-2034.