This is an archived article and the information in the article may be outdated. Please look at the time stamp on the story to see when it was last updated.
Work began this week on a DeKalb County home for a family who lost a child in last April's storms.
The past year has been a struggle for the Goins family, which lost 3-year-old Hannah Goins died in the storm.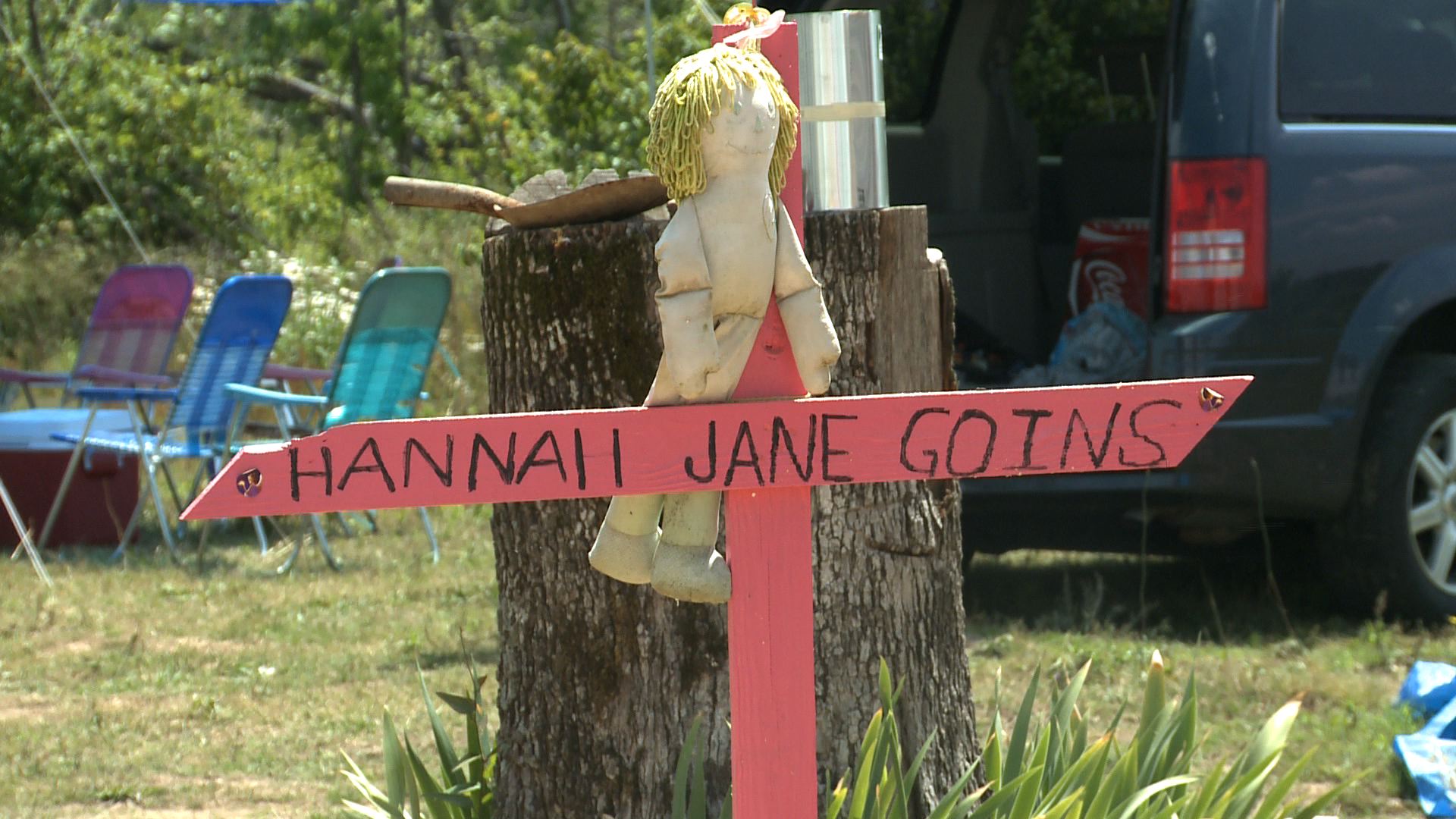 Her grandfather was in a coma for seven weeks with injuries to his neck and spine, and had part of a leg amputated.
It's been a long wait for a new home, as Cody, his wife Anna, and their son little Cody grieved the lost of Hannah while staying with his mother, Debra.
"She was down and out saying it wasn't going to happen, wasn't going to happen, but I kept on telling her just hold on, hold on, and we're going to get it done," he said.
He said there were paperwork issues, as their application for recovery assistance was misplaced.
"All of a sudden, the guy that's doing this calls and says he wants to build a house for someone, and they found our paperwork to build this house."
He said Debra got the phone call and broke down crying with joy.
The builders are mostly from South Carolina, who are working with the DeKalb County Long Term Recovery Committee and Upper Sand Mountain Parish.
Bob Wieboldt is a volunteer from McCormick, South Carolina.
"Doing God's work, I've got the ability to do it, and I decided a year ago to start doing mission work," Wieboldt said.
"You feel rewarded, that's all I can say.  You go home at the end of the day and you're tired, but you feel like you've accomplished something."
A large pink cross with Hannah's name on sits next to the house and provides a reminder any time the workers get worn out while working on the roof.
"You look at the cross down there, it gives you goosebumps.  It's touching," Wieboldt said.
The volunteers hope to finish building the house in three weeks.
Last summer they built a house and got halfway done on another in just five days.
"I did this last year and I got a lot of satisfaction and I wouldn't miss coming over here because the people seem to appreciate it at a lot," Bob Struck said.
Cody Goins said it will be a bit odd being back on the same property at first, but expects it to be a good thing in the long run.
"More happy memories, and my wife's pregnant, I found that out the day after Easter."
More volunteers are needed the second and third weeks of May.
If you would like to help, call the Upper Sand Mountain Parish at (256) 638-2126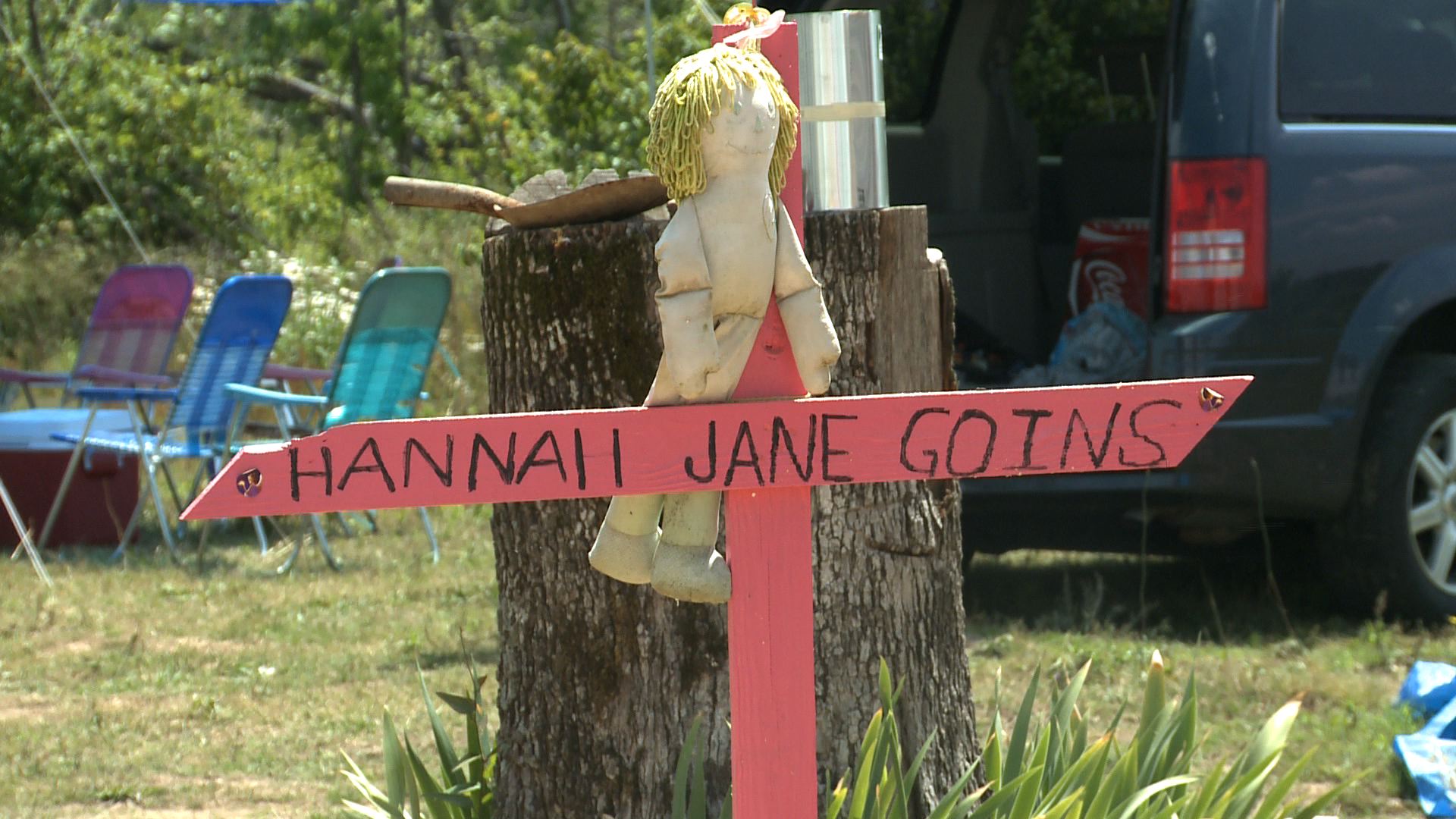 .