This is an archived article and the information in the article may be outdated. Please look at the time stamp on the story to see when it was last updated.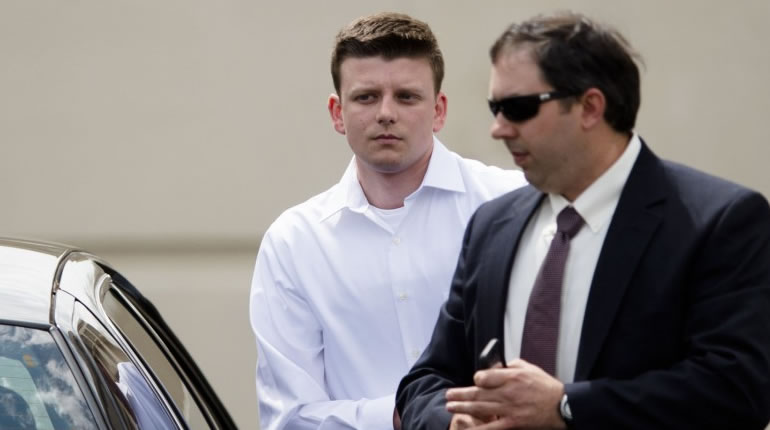 MONTGOMERY, Ala. – A white Montgomery police officer was indicted Friday on a murder charge for the shooting death of an unarmed black man earlier this year.
The victim, Gregory Gunn, died February 25. Investigators say Gunn, 58, was hit with a stun gun three times, beaten with a baton and shot five times by Officer Aaron Smith. Smith actually fired his weapon seven times.
A grand jury reviewed evidence in the case and indicted Smith on the murder charge. The case will now go to trial.
Read more about this case from our news partners Al.com.