This is an archived article and the information in the article may be outdated. Please look at the time stamp on the story to see when it was last updated.
LEWISBURG, Tenn. — Authorities need your help looking for a teenager from Marshall County. Alaina Lykins has been missing since June 18.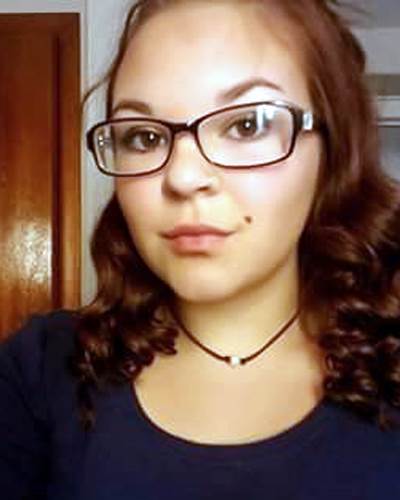 The  National Center for Missing and Exploited Children says the 15-year-old could still be in the area or down in Alabama or Florida. They add she has smiley face tattoo on her left palm, below her thumb, dyed Auburn hair and multiple piercings.
Here's a list of details, describing Lykins:
Missing From – Lewisburg, TN
DOB – Jan 31, 2003
Age Now -15
Sex -Female
Race – White
Hair Color -Brown
Eye Color – Brown
Height – 5'5″
Weight -160 lbs
If you know any information that could help authorities, please call Lewisburg Police Department at 1-931-359-4044, 911 or 1-800-843-5678.