This is an archived article and the information in the article may be outdated. Please look at the time stamp on the story to see when it was last updated.
FAYETTEVILLE, Tenn. – Henry Burrell, the second man sent to prison for six murders in Lincoln County, is appealing his conviction. Burrell claims his lawyers were ineffective.
The Lincoln County District Attorney's office says there is a hearing set for October 2 at 10 a.m.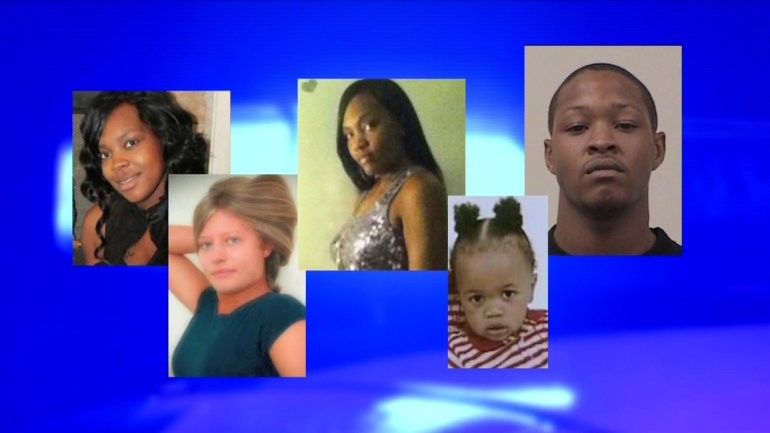 Burrell pleaded guilty to six counts of murder for the deaths of Amber McCaulley, Chabreya Campbell and her unborn child, Rashad Rico Ragland, as well as Warren Crutcher and Jessica Brown. They were killed in October of 2012.
"I just want to get it over with," Burrell told Judge Forest Durard in court on January 22, 2014.
"You understand you will never walk the streets again," Durard said.
"Yes sir," Burrell replied.
Burrell is serving two consecutive life terms.
The other man charged in the case, Zakkawanda Moss, stood trial and was convicted. He was sentenced to six life terms in prison.