This is an archived article and the information in the article may be outdated. Please look at the time stamp on the story to see when it was last updated.
MOBILE, Ala — Mobile Police confirm an infant reported missing Saturday was located safely Sunday morning.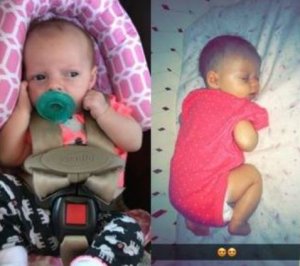 Authorities issued an AMBER Alert Saturday evening for 7-week-old Christiana Hagler. According to police, Christiana's mother told them she picked up a male stranger along the  I-65 Service Road before going to a Burlington Coat Factory with him and her daughter.
Our CBS affiliate in Mobile, WKRG, reports the mother was being held at the store on shoplifting allegations. She told police she asked the man to take her daughter to her vehicle and wait for her.  When she left the store, she said the man, her vehicle, and her baby were gone.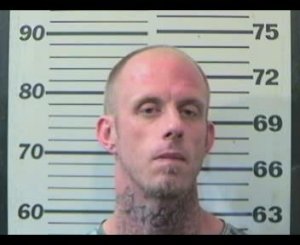 During a press conference Sunday afternoon, Mobile Police said they received a tip that a vehicle matching the description of the mother's vehicle, a 2003 black Cadillac Escalade, was parked on Old Pascagoula Road. At 7:39 a.m., police say they found Christiana and the suspect, 35-year-old John Betancourt.
Betancourt is being charged with Interference with Custody.