This is an archived article and the information in the article may be outdated. Please look at the time stamp on the story to see when it was last updated.
FLORENCE, Ala. – A man has been arrested after a deadly shooting in Florence late Wednesday night.
Florence police say they were called to the 100 block of Blair St. around 10:00 p.m.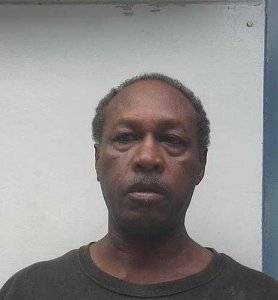 When officers arrived, they found a man on the sidewalk, who had been shot. Police identified the man as 63-year-old Willie Hollis of Sheffield.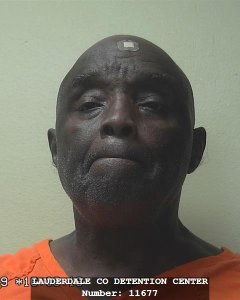 Florence Fire Department and Shoals Ambulance arrived, but Hollis died on the way to the hospital.
Officers took William Butler, 69, into custody at the scene.
Butler was transported to the Florence Police Department, where he was charged with murder.
Police said anyone with information that can help in the investigation is asked to contact the Florence Police Department at 256-760-6557.