This is an archived article and the information in the article may be outdated. Please look at the time stamp on the story to see when it was last updated.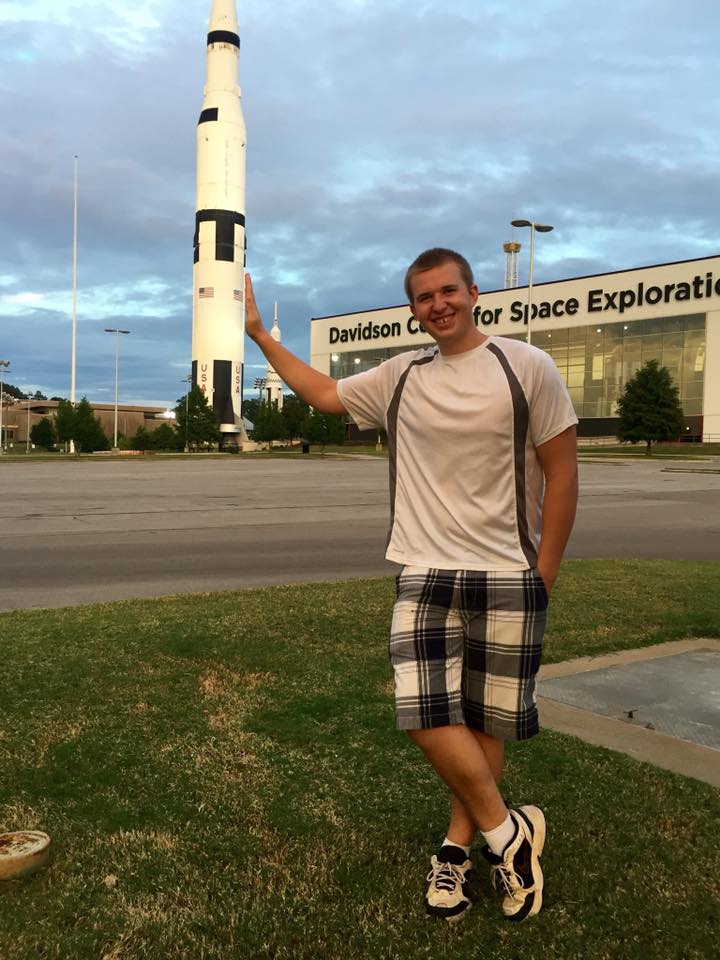 COLUMBIA, S.C. (AP) – Marine Corps officials at Parris Island Recruit Training Depot have identified an 18-year-old recruit who died last week, the second recruit to have died within eight months while training at the South Carolina installation.
Marine spokesman Capt. Gregory Carroll said Tuesday that Zachary Boland of Madison, Alabama, was found unconscious in his bed around 8 p.m. Friday.
Carroll said emergency responders transferred Boland to Beaufort Memorial Hospital, where he was pronounced dead 90 minutes later.
A spokesman for the Naval Criminal Investigative Service said it is investigating, as is standard procedure.
It's the second death of a recruit at Parris Island this year. Twenty-year-old Raheel Siddiqui died March 18 after falling 40 feet in a stairwell. The Marines said was a suicide. Siddiqui's family linked his death to hazing.