This is an archived article and the information in the article may be outdated. Please look at the time stamp on the story to see when it was last updated.
MADISON, Ala. – Madison Police have arrested a suspect in connection with Monday morning's shooting on Skyline Road.
Investigators said Hunter Mitchell Moore, 18, was arrested and charged with capital murder, attempted murder, and first-degree burglary in the shooting. Luke Pratt died and another person injured, but police have not released how Pratt died.
Moore is being held in the Madison County jail without bond on the capital murder charge, and on $120,000 total bond for the other charges.
Police responded to an emergency call to this home on skyline road early Monday morning.
"They found one person who had been attacked. They were pronounced dead on the scene," Capt. John Stringer said.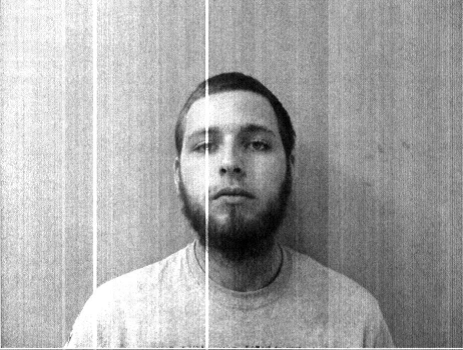 Police are not releasing how Luke Robert Pratt died. Pratt was one of two victims. Both of them lived at the home. The other person was shot, taken to Huntsville Hospital, treated and released.
Stringer says officers are still investigating the case.
"Been working this investigation actively almost around the clock; we have a number of leads," he said.
There are still many questions that remain unanswered. Stringer says investigators do not know why the suspect, Hunter Moore, went to the house.
"We don't know at this point if there was the intent to commit at theft or if it was simply an attack inside but because they illegally entered the residence with the intent to commit a crime inside that's the reason for the burglary first," he said.
While one arrest has been made, police are working to determine if there could be additional suspects.
Police are asking for anyone with additional information to call the Madison police department at (256) 772-5689.