This is an archived article and the information in the article may be outdated. Please look at the time stamp on the story to see when it was last updated.
HUNTSVILLE, Ala. – Sprocket. That's the name chosen by the fans for the Rocket City Trash Pandas mascot.
The mascot's name was revealed Friday night during the tree lighting ceremony at Bridge Street Town Centre.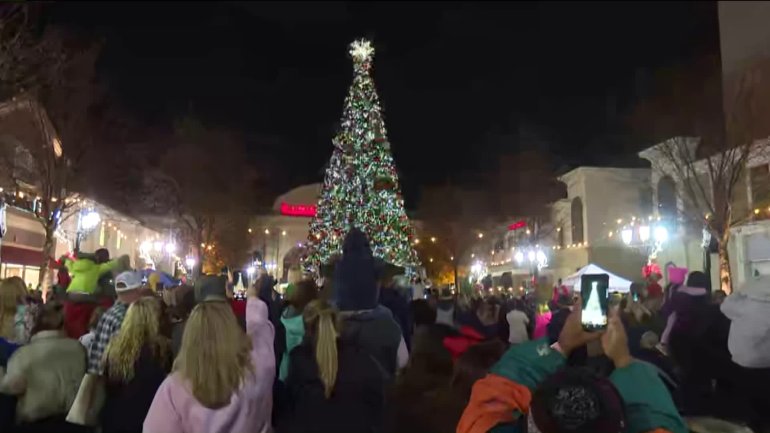 Options for the mascot's name were Apollo, Buzz, Cosmo, Crash, Jetson, and Sprocket.
"Nah, I did not call it," one season ticket holder said. "But Sprocket's a good name. I was right when they named the Trash Pandas. I voted for that and I was really excited and so it'll be a good thing for the community, the kids and everybody involved."
"We are up here just about once a month at the store, seeing what they have new and we just have to have it," another season ticket holder said.
The Trash Pandas will play their first home game on April 15 at Toyota Field, which is under construction at the Town Madison development off I-565 and Zierdt Road in Madison.
Ballcorps leaders say so far, they say they've sold around 1,600 season tickets to fans.