This is an archived article and the information in the article may be outdated. Please look at the time stamp on the story to see when it was last updated.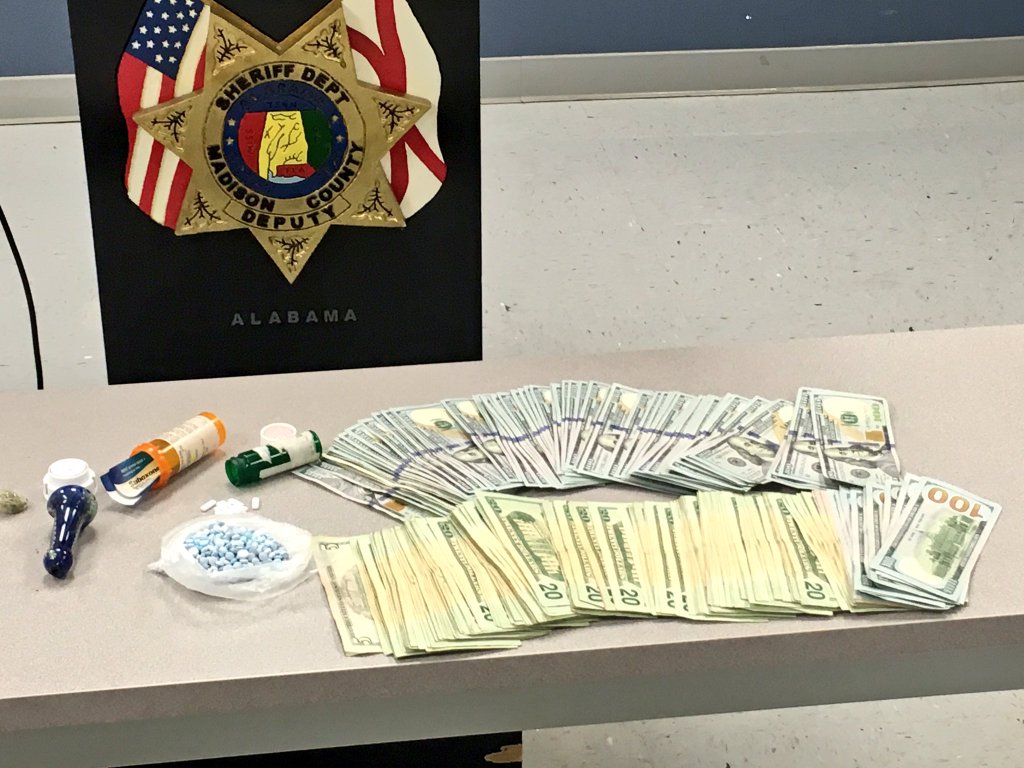 MADISON COUNTY, Ala. - The Madison County Sheriff's Office has
announced the arrest of two men after an early-morning search. Lieutenant Mike Salomonsky says drug agents found nearly 500 oxycodone pills, more than $10,000, marijuana and other pills at the home. The pills have a street value of more than $17,000.
The search happened at a home in the 100 block of Blueberry Dr. in the Harvest community.
Salomonsky referred to this as a large bust, saying it is very rare for someone to have compiled that many oxycodone pills in one location.
The Madison County Sheriff's Office worked with the Department of Homeland Security on this case.
The Madison County Sheriff's Office asks people to use the Drug Takeback program to properly dispose of prescriptions that are expired or no longer needed. There is a box that remains in the lobby of the sheriff's office where you can properly dispose of unused/unneeded medicines.
Arrested in the case were: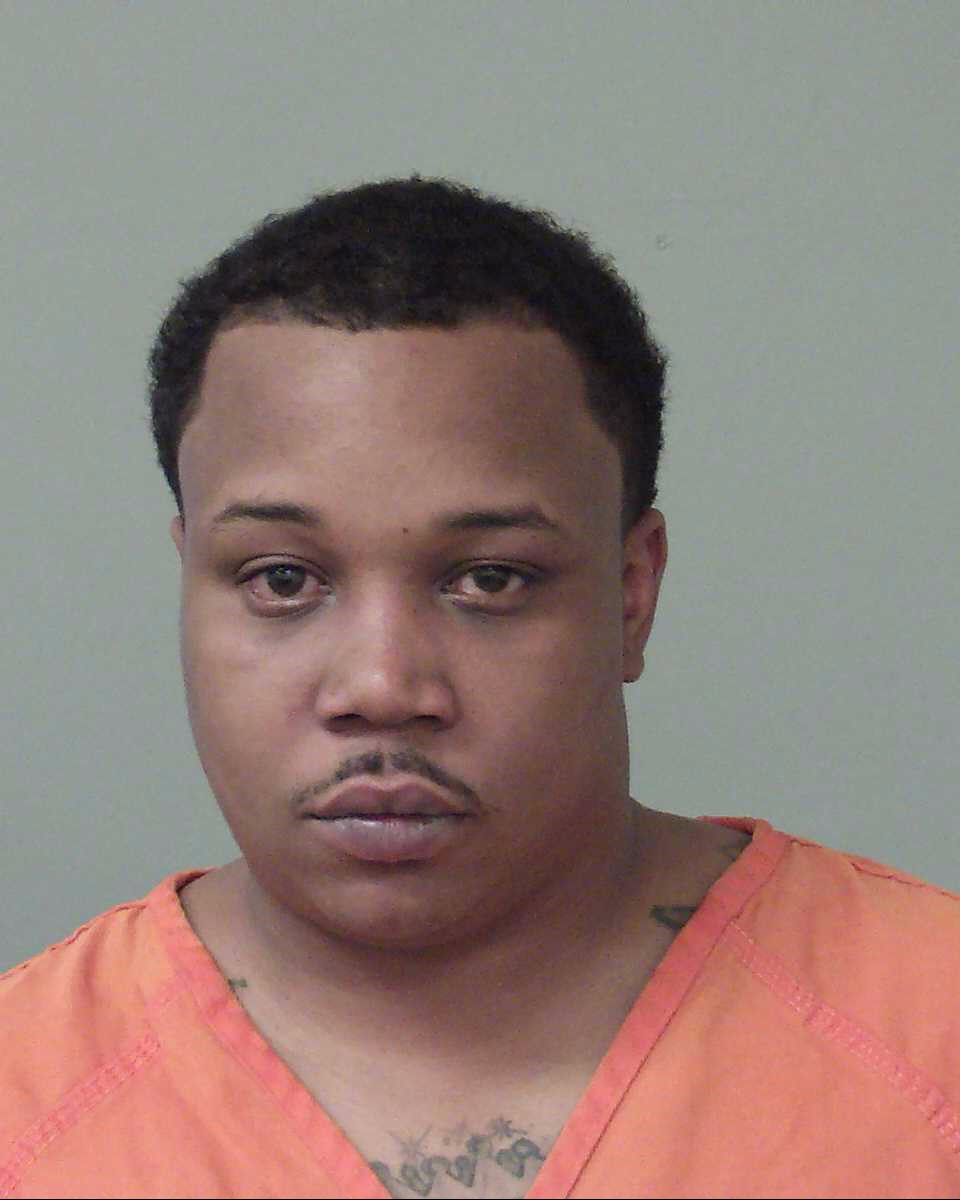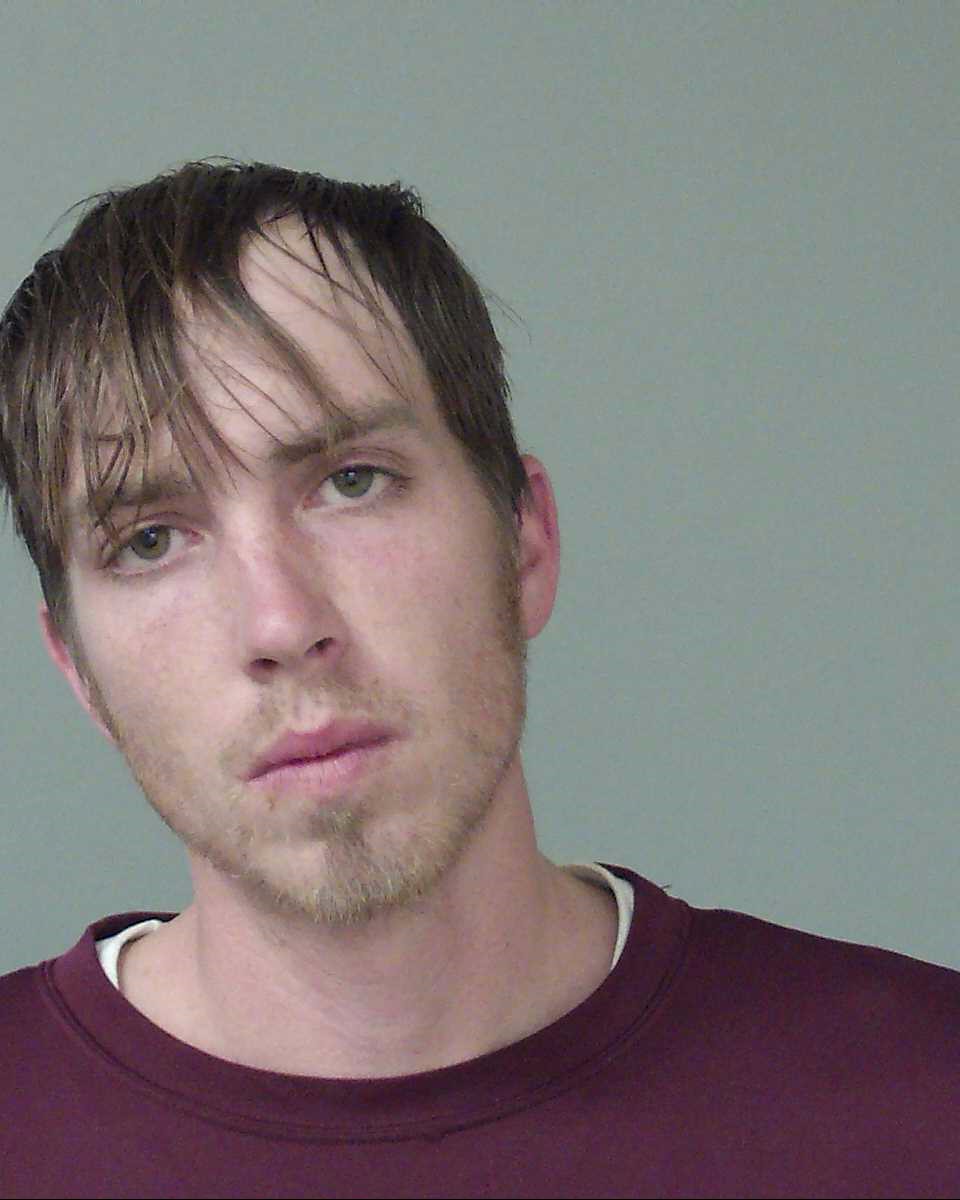 Kendrick Raphael Williams, 30. He's charged with drug trafficking and possession of a controlled substance. He's being held on a $515,000 bond.
Patrick Chase McKinney, 26. He's charged with several drug possession charges. He's being held on a $4,500 bond.