This is an archived article and the information in the article may be outdated. Please look at the time stamp on the story to see when it was last updated.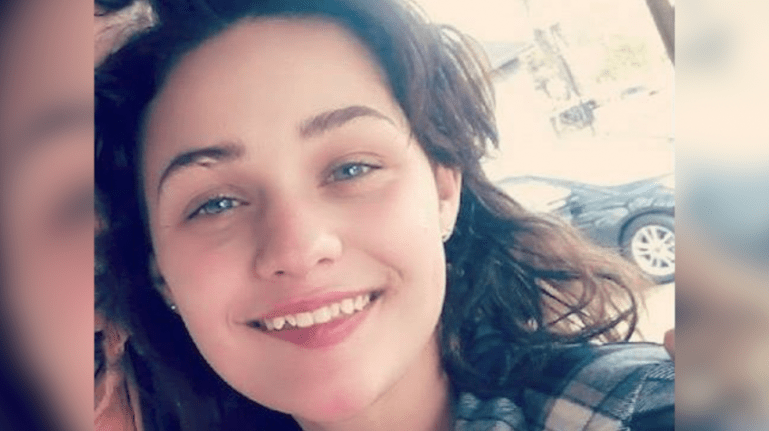 MADISON COUNTY, Ala. — The Madison County Sheriff's office announced Friday morning that they arrested and charged 56-year-old Eugene Defredrick Collyear and 19-year-old Chandler Demetrius Herring on January 11 with murder in connection with the death of 17-year-old Rose Ellen Jones.
Officials say they have been investigating the death since Jones' body was recovered from the Tennessee River on August 16 and certain evidence collected led to the arrest.
Both Collyear and Herring are in the Madison County Jail and are held on $100,000 bond each.
No further details are available at this time.