This is an archived article and the information in the article may be outdated. Please look at the time stamp on the story to see when it was last updated.
MADISON COUNTY, Ala. -- The Madison County Sheriff's Office said human remains were found Thursday in the area where they were looking for clues in an 18-year-old cold case.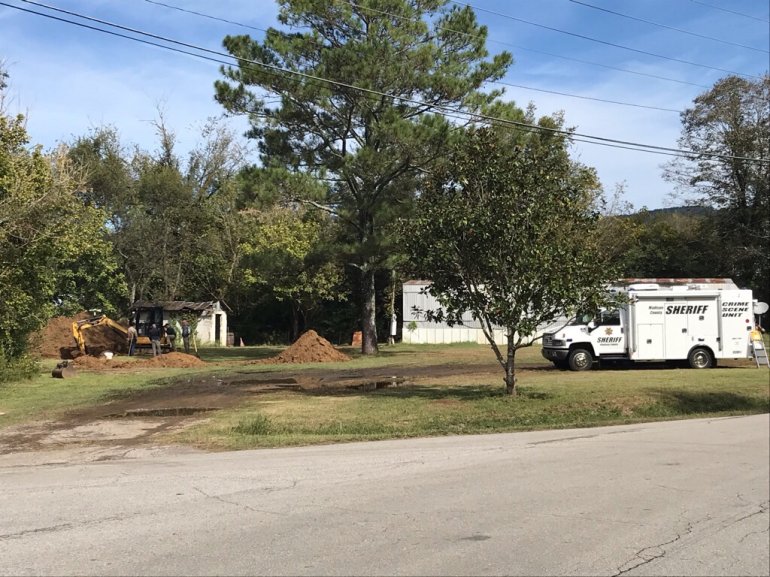 Authorities began actively searching Wednesday near the intersection of Cave Spring Road and Old Gurley Pike in connection to the disappearance of Warren Flippo. Flippo was last seen on June 24, 2000 and was never heard from again. He was 44 at the time. His disappearance is believed to be as a result of his homicide.
The remains that were found Thursday will be taken to the Alabama Department of Forensic Sciences, Shaw said.
Madison County Sheriff's Office spokesman Donny Shaw says investigators are focused and busy at the location.