This is an archived article and the information in the article may be outdated. Please look at the time stamp on the story to see when it was last updated.
HUNTSVILLE, AL– Alabama is one of just seven states that does not mandate insurance coverage for autism therapies. The recommended therapy can cost families upwards of $60,000 per year.
Applied Behavior Analysis or ABA is the gold standard for autism therapy, recommended by doctors, specialists and insurance companies.
"They need it for everyday life, they need it for when they get older if they want jobs or families of their own, to go to college. This therapy helps them achieve those goals," said Summer Stewart, mother of Eli, a child with autism.
The only problem is, ABA therapy is expensive and in Alabama, not covered by insurance, which means families must pay out of pocket.
"To our family it's like having two additional mortgage payments every month," said Eli's dad Brian.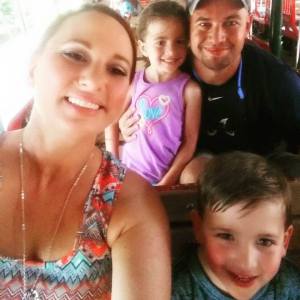 "Without help from family and friends we would not be able to afford the 10 hours that we do… and that's the minimum amount," said Summer.
In order for the therapy to be the most effective, doctors recommend 40 hours per week.
"We would love to increase the hours and get him even more attention in therapy but financially it's not possible," said Summer.
Eli has been doing ABA therapy for more than a year. His family says the results have been remarkable so far.
"He's making more eye contact, he's more social. He's playing tag with his older sister and playing hide and go seek, that's something that we've been wanting him to do since he could walk," said Summer.
The quest for Alabama to mandate insurance coverage for autism therapy is one the Stewarts are going to keep fighting and in the meantime, they say they'll make the financial sacrifices necessary for their son's success.
"Eli is not a burden on our family, he's a blessing," said Brian.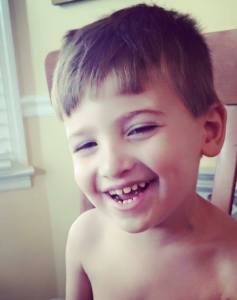 Organizations like the Autism Society of Alabama and Autism Speaks are focusing on getting legislation passed to mandate insurance coverage for autism therapy in the state. They will hold an Autism Legislative Day at the state capitol on March 15.