This is an archived article and the information in the article may be outdated. Please look at the time stamp on the story to see when it was last updated.
LIMESTONE COUNTY, Ala. (WHNT) – Sheriff Mike Blakely says officials conducted a raid Tuesday afternoon at the VIP Spa on Elkton Road in Elkmont. Investigators arrested two women and charged them both with Promoting Prostitution and Soliciting Prostitution.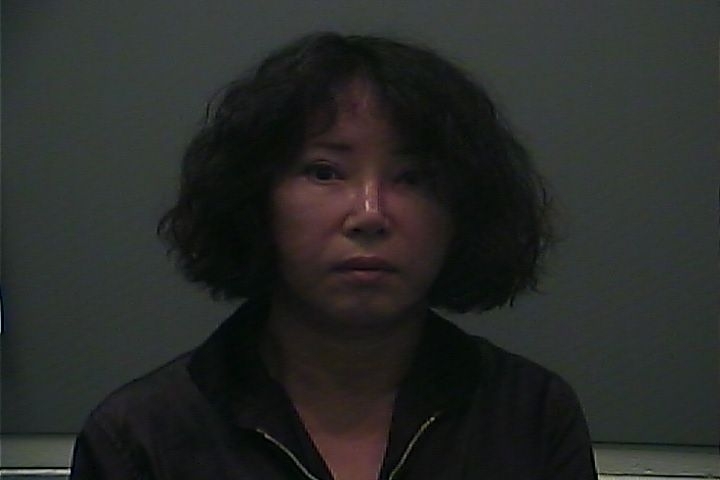 Young A. Elliott, 58 of Colorado Springs, CO
Chong S. Yu, 24 of Elkmont
Authorities say investigators had received numerous complaints about the spa (formerly Pine Tree Spa). They recently conducted a sting operation using undercover agents.
The Limestone County Sheriff's Office says both of the women arrested have prior prostitution-related charges in other states.
Officials say Elliott was charged with prostitution in 2013 in Illinois. Yu has multiple prior charges related to prostitution from Kentucky and Georgia between 2006 and 2012.