This is an archived article and the information in the article may be outdated. Please look at the time stamp on the story to see when it was last updated.
MONTGOMERY, Ala. — An ongoing lawsuit against Gov. Robert Bentley added new claims today, including that the governor uses state law enforcement resources and personnel to try and punish people he dislikes.
Spencer Collier, the former head of the Alabama Law Enforcement Agency has expanded his lawsuit against Bentley, Bentley's former top political advisor Rebekah Mason and others.
Collier, who has alleged Bentley had an affair with Mason, said in the amended complaint filed today that Bentley continues to use ALEA resources and personnel to "try to dig up dirt on people that Bentley disliked or became upset with."
Collier's lawsuit now also names ALEA's attorney Michael Robinson and an ALEA investigator, April Bickhaus.
Bentley fired Collier in March. The governor said an ALEA investigation found possible misuse of state funds. The matter was eventually referred to a grand jury by the Attorney General's office and the grand jury found no evidence of wrongdoing, according to Attorney General Luther Strange.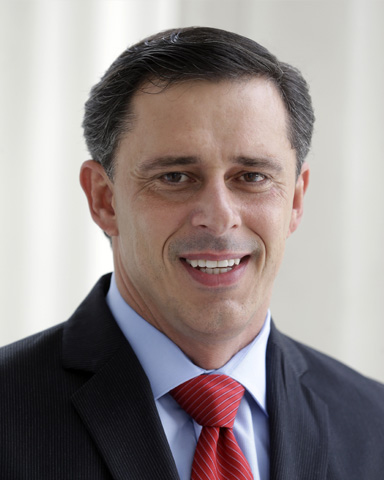 Collier's amended complaint says Bentley placed Collier on leave Feb. 17, to "punish him" for cooperating with investigators in the ethics case against former Alabama House Speaker Mike Hubbard.
About two weeks later, the complaint says, Robinson and acting ALEA chief Stan Stabler – who has also been named in the lawsuit – directed Bickhaus to investigate Collier.
Collier argues he was still head of ALEA when the investigation started, and Stabler and Robinson had no authority to discipline or reprimand Collier, only Bentley had that power.  That means the investigation was either unlawful, or sanctioned by Bentley, Collier argues.
The new filing says Stabler and Robinson directed Bickhaus not to talk to Collier, Bentley and other key witnesses during the investigation, which is not  standard ALEA procedure. And the complaint alleges Robinson coerced and intimidated witnesses as part of the investigation.
Collier said Bentley fired him in March, and there was no additional administrative punishment that the governor could impose on him.
"Despite this fact, Bentley, Stabler, Robinson and Bickhaus continued for over five months to use state resources to conduct an investigation into Collier for Bentley's personal reasons and desires to hurt Collier," the filing argues.
Collier also says two investigative reports on Collier were prepared, but neither followed ALEA standards.
Robinson and Mason – the governor's alleged mistress – helped edit those investigative reports, according to Collier's complaint.