This is an archived article and the information in the article may be outdated. Please look at the time stamp on the story to see when it was last updated.
HUNTSVILLE, Ala. (WHNT) – A Huntsville man pleaded guilty to capital murder and attempted murder on Friday.  However, he'll still have to stand trial on the charges.
Friday, Kishon Green pleaded guilty to two counts of capital murder and one count of attempted murder.  He will serve life in prison without the chance of parole.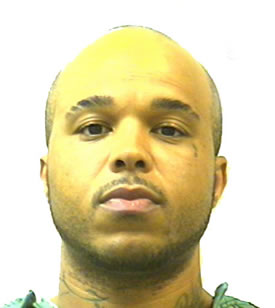 Green stabbed his 10-year-old son, Antwan and stepson, 13-year-old Frederick Thomas on February 6, 2008.  Both boys died. He also stabbed and beat the boys' mother, Tiffany Burrell.
In June, Madison County Circuit Judge Jim Smith ruled Green was mentally retarded.  This prevented Green from being sentenced to death in the case.  The judge ruled there is "overwhelming evidence" to show Green is mentally retarded.
Green will still have to go through a jury trial, starting Monday at 10 a.m.  That's because the case involves capital murder charges.  Jurors will be paid to hear the case.