This is an archived article and the information in the article may be outdated. Please look at the time stamp on the story to see when it was last updated.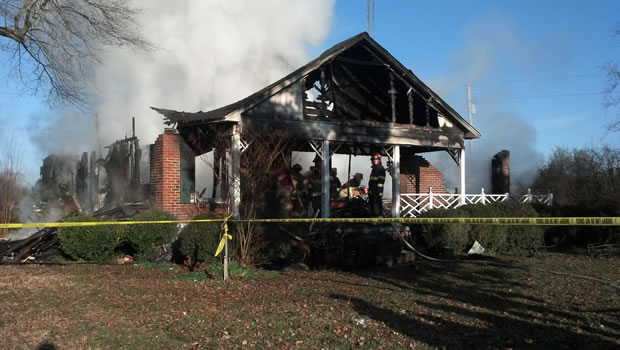 LAUDERDALE COUNTY, Ala. (WHNT) – Investigators with the Lauderdale County Sheriff's Office are now on the record saying the fire that killed three people last month is arson.
The sheriff's office says the state fire marshal investigators found an accelerant inside the home that may have been used to start the fire.
Sandy Brewer, 68, her husband, 67-year-old Bobby Brewer and their nephew, Bradley Adams all died in the fire on March 14.
Deputies say they are waiting on toxicology reports from the Alabama Department of Forensics to help determine the exact cause of death.