This is an archived article and the information in the article may be outdated. Please look at the time stamp on the story to see when it was last updated.
WHNT News 19 is taking the time to remember a day that changed the life of many in the state of Alabama. Five years ago today, 62 tornadoes swept through the state killing more than 250 people.
We want to help you remember the day too, by providing images you can use on your own social media pages.
Please feel free to download these images to use as you remember the day. Click on the image to enlarge it, and then save it: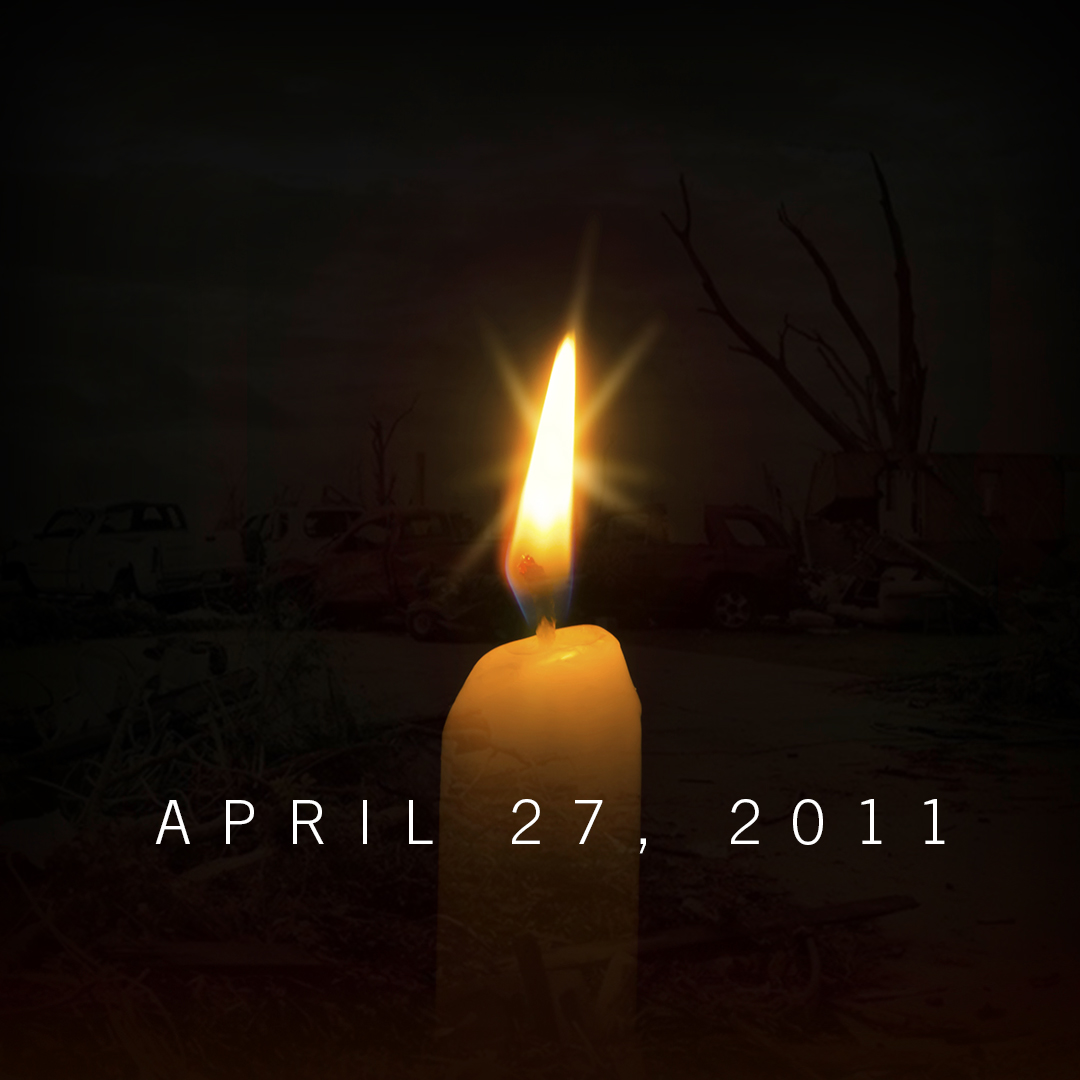 WHNT News 19 will feature special coverage of 5 Years: After the Storm. It will be the focus of the 6:30 newscast on Wednesday. We will look back to remember those lost. We're also looking ahead, focusing on recovery and resiliency across the Tennessee Valley.