This is an archived article and the information in the article may be outdated. Please look at the time stamp on the story to see when it was last updated.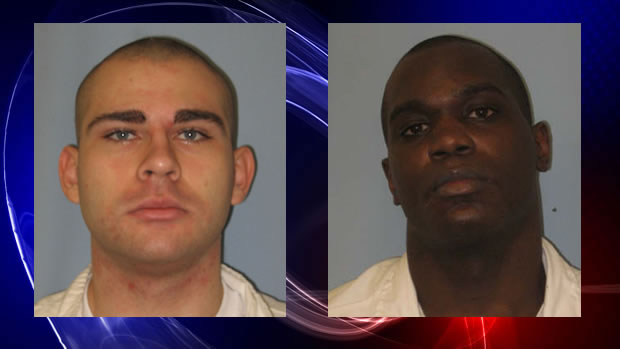 BRENT, Ala. (WHNT) – The Alabama Department of Corrections is investigating an inmate's stabbing death.  Steven Edward Geiman was killed Sunday, May 26.
He was being held at Bibb County Correctional Facility.  Another inmate, William D. Gilchrist, is being held as a suspect.  No weapon has been recovered, though.
Geiman was serving a 15-year sentence for domestic violence and sodomy convictions in Houston County. He had been in prison since October 2011.
The suspect, Gilchrist, is serving 20 years for assault, possession and theft for crimes in Jefferson County.  He was sentenced in October 2009.
The Bibb County Correctional Facility is currently on lockdown while authorities investigate further.
This is the second inmate homicide in the last week in Alabama prisons.  On Sunday, May 19, inmate Anthony Jones was stabbed to death at Donaldson Correctional Facility in Bessemer.  Another inmate, Albert James Evans, is charged in the incident.