This is an archived article and the information in the article may be outdated. Please look at the time stamp on the story to see when it was last updated.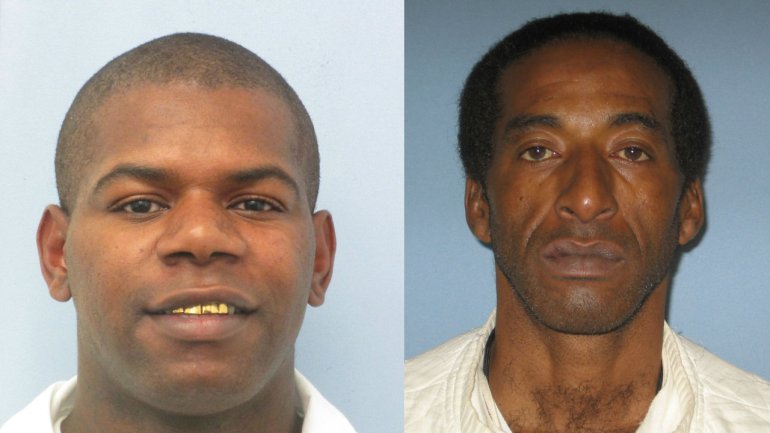 ELMORE, Ala. – A man is charged with killing another inmate at Staton Correctional Facility Wednesday morning.
Damarcus Lashawn Baker, 26, is a suspect in the stabbing death of Joseph Clark Holloway, 52, around 7 a.m.. Holloway was found in one of the facility's housing areas and airlifted to a hospital, where he later died.
Holloway was serving a 40-year sentence for a 1993 robbery conviction out of Chambers County.
Baker was sentenced in 2011 to 20 years for first-degree robbery in Baldwin County.
The prison was placed on temporary lockdown while ADOC agents investigated the stabbing.