This is an archived article and the information in the article may be outdated. Please look at the time stamp on the story to see when it was last updated.
ELMORE, Ala. – Department of Corrections officials confirm an inmate was fatally stabbed during an altercation with another inmate at Staton Correctional Facility in Elmore on Thursday.
Corrections officers found 35-year-old Grant Mickens in the prison yard with multiple stab wounds to his back, chest and arms at around 9:40 Thursday morning.
Mickens was taken to the facility's health care unit for emergency treatment where he later died.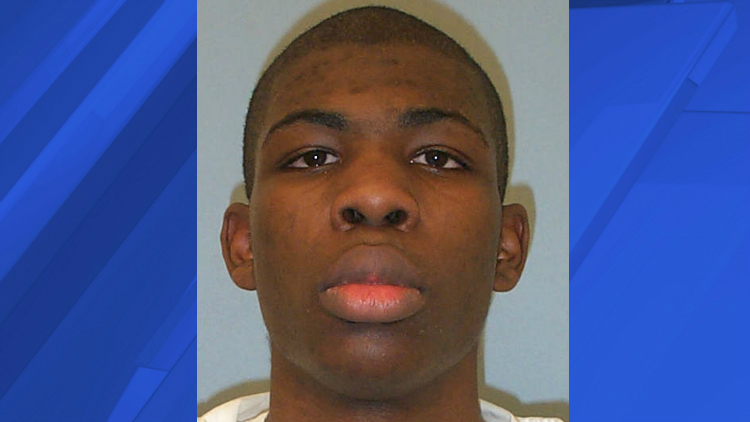 31-year-old Demetric Horsley was detained as a suspect in Mickens death. A makeshift knife used in the stabbing was recovered and Horsley will be charged with capital murder. He is currently serving a life sentence on a 2005 murder conviction out of Mobile County.
Mickens was serving a 22-year sentence for a 2002 first-degree robbery conviction in Shelby County.
No other inmates were involved in the incident.
Staton is a medium custody level correctional facility designed for 508 inmates and currently has a population of 1,382, or 272% occupancy rate.
The prison was placed on lockdown while the ADOC investigates the stabbing.