This is an archived article and the information in the article may be outdated. Please look at the time stamp on the story to see when it was last updated.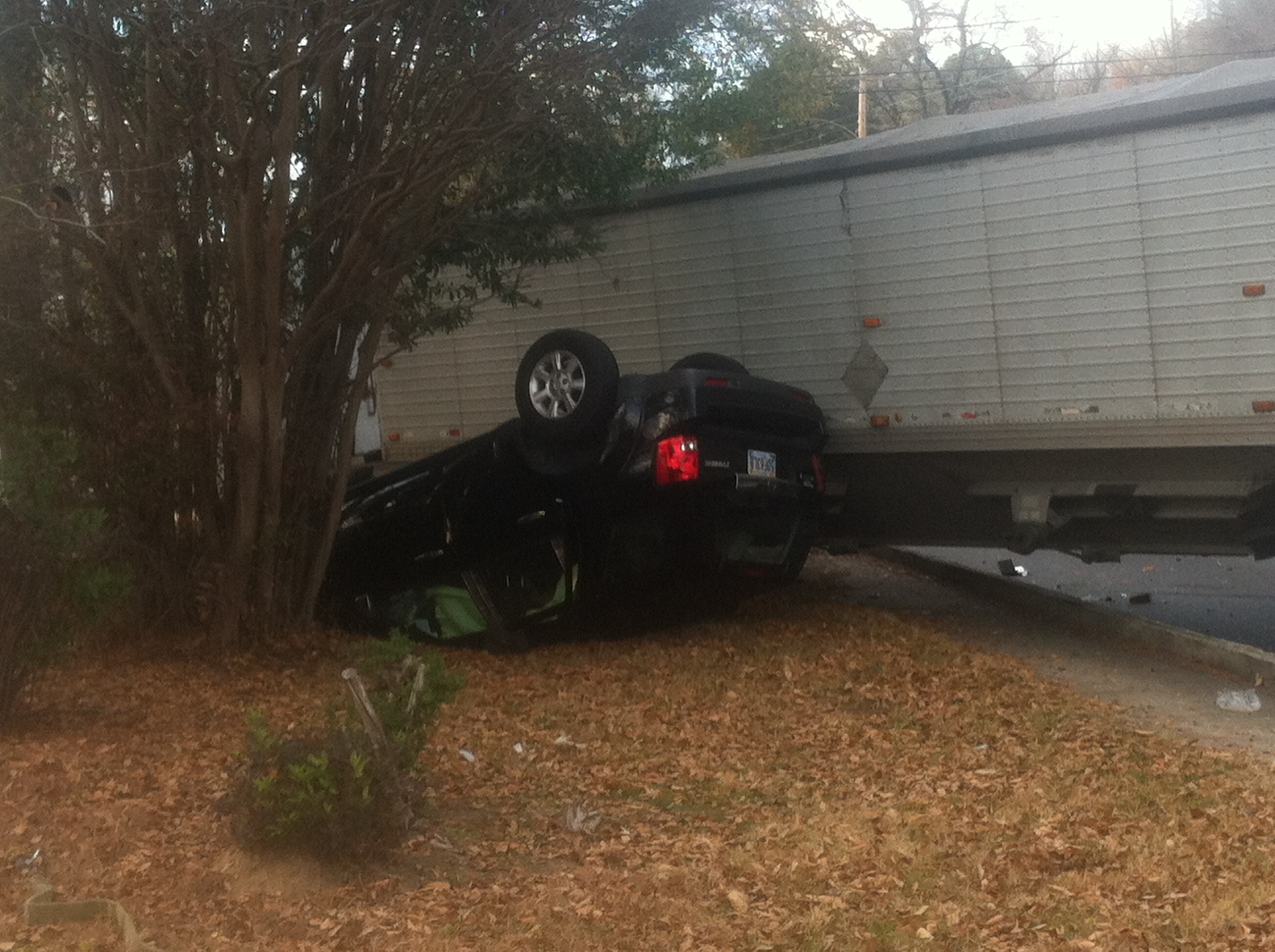 GUNTERSVILLE, Ala. (WHNT) – Both directions of Highway 69 are blocked in Guntersville due to a wreck involving an 18-wheeler and two smaller vehicles.
It happened just after 2 p.m. at the intersection of Rayburn Avenue.
A black vehicle overturned, and three people inside were hurt.  All three were taken to Marshall Medical Center North.
Authorities say no one was hurt in the 18-wheeler, or the other vehicle, which had front-end damage.
No word yet on what caused the collision.