This is an archived article and the information in the article may be outdated. Please look at the time stamp on the story to see when it was last updated.
HUNTSVILLE, Ala. (WHNT) – A five-vehicle wreck on South Memorial Parkway near Governors Drive backed up traffic for almost an hour on Wednesday evening.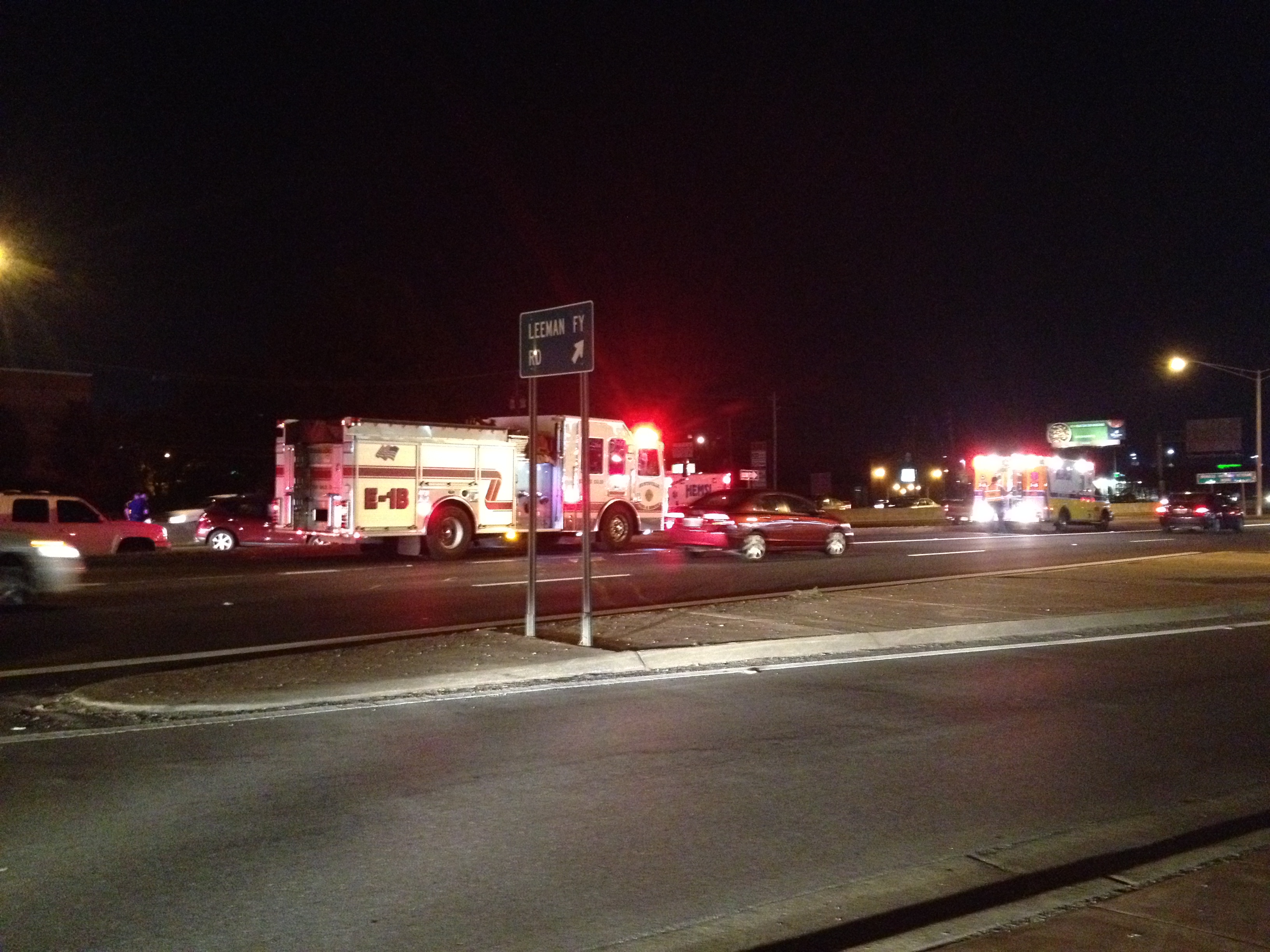 Traffic in the southbound lanes of Memorial Parkway was backed up to the Interstate 565 interchange.
Drivers were delayed for about an hour while crews worked to clear the scene.
According to WHNT's crew on the scene, at least two people have been transported via HEMSI to the hospital, though no serious injuries were reported.