This is an archived article and the information in the article may be outdated. Please look at the time stamp on the story to see when it was last updated.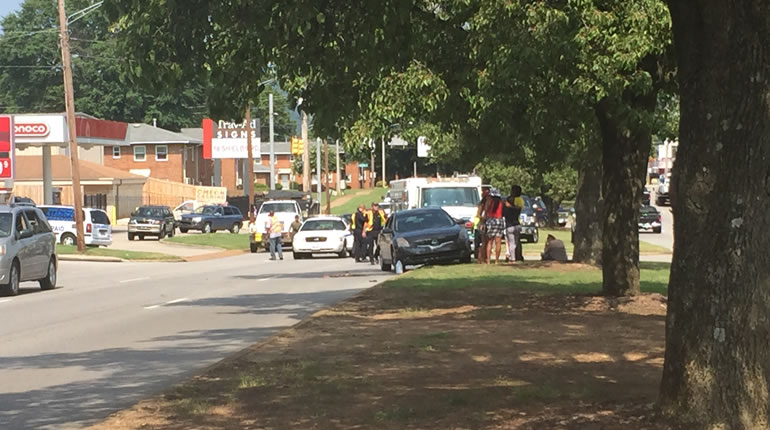 HUNTSVILLE, Ala. – A woman was injured when she was hit by a vehicle on Governors Drive on Monday afternoon.
Police say the woman tried to walk across the westbound lanes of Governors at Braham Avenue about 3:30 p.m.  Neither she nor the driver who hit her saw each other, police said, adding the driver will not face charges.
The woman hit was seriously hurt, and was walking with a cane.  She suffered head injuries and was taken to Huntsville Hospital. Police say she is expected to survive, though.
Police say the driver of the car was not hurt, just shaken up.