This is an archived article and the information in the article may be outdated. Please look at the time stamp on the story to see when it was last updated.
We'd like to take a minute to welcome a new family member to WHNT News 19. Meet Bennett Danny Chambers!
Noon anchor and Chief Investigative Reporter Carrie Marchese and Meteorologist Brandon Chambers welcomed Bennett to this world on Monday, August 24.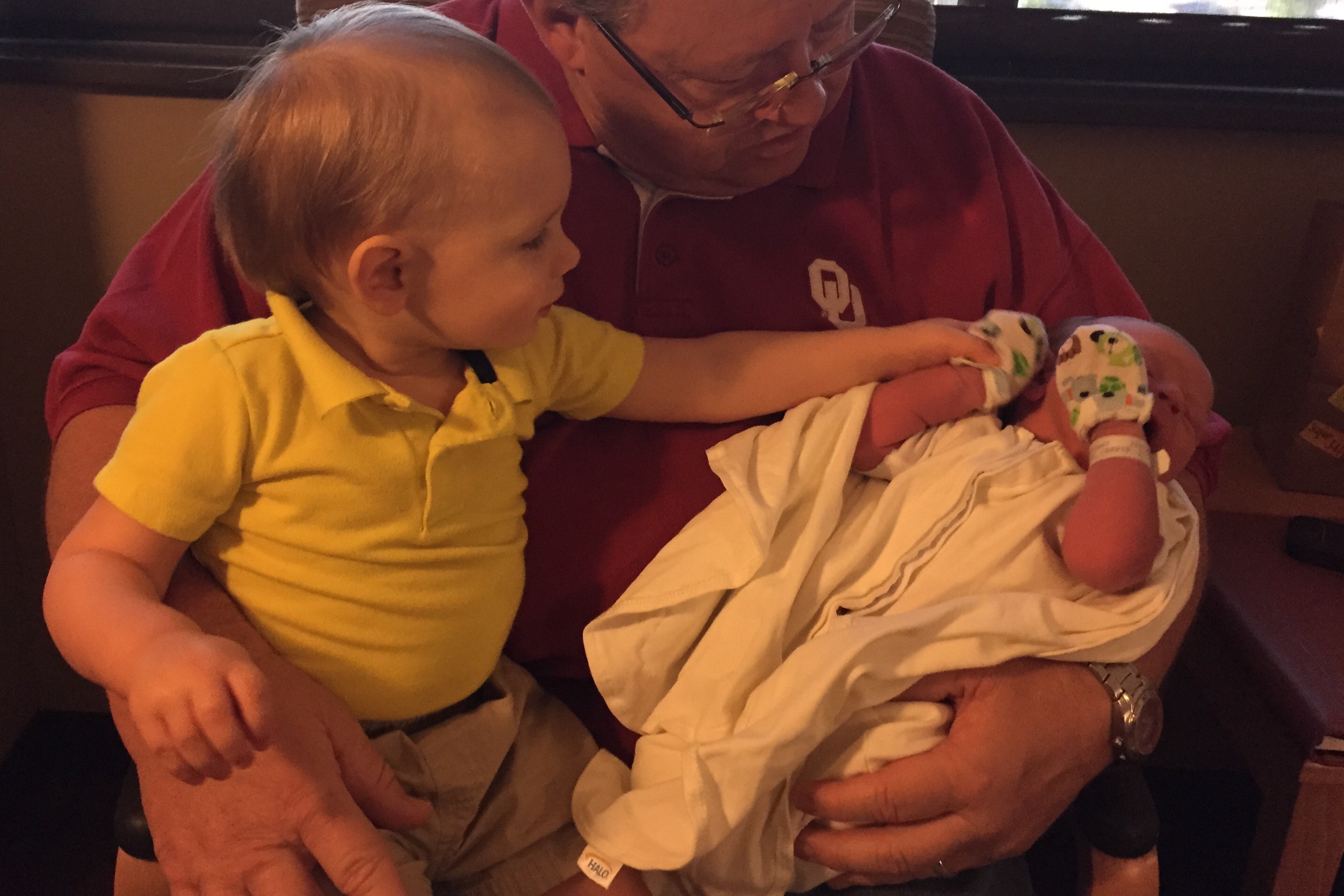 Mom and baby are both doing just fine! And Bennett's big brother Branson seems very intrigued by the new baby. We're sure they'll become the best of friends very soon.
Bennett weighed 8 lbs. 15 oz. at birth and he is 21 inches long.
Congratulations, Carrie and Brandon!