This is an archived article and the information in the article may be outdated. Please look at the time stamp on the story to see when it was last updated.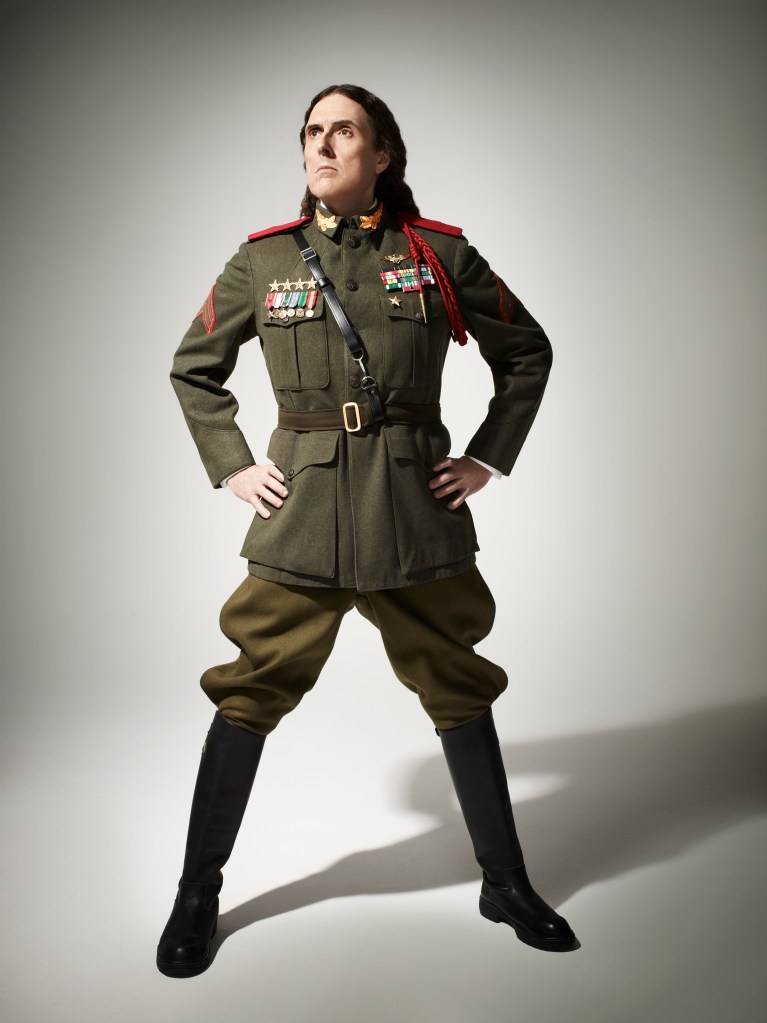 HUNTSVILLE, Ala. – His songs and videos have made us laugh for four decades.  Wouldn't you like to see "Weird Al" Yankovic perform in person?  Guess what — the musical comedy genius will be in Huntsville later this year.
He'll perform at the Von Braun Center on June 17 at 8 p.m.   All seats are reserved — $53.00 and $40.00 plus service charges.
Tickets go on sale Friday, February 26 at 10 a.m. through Ticketmaster and at the VBC Box Office. You can also charge by phone: 1-800-745-3000.
"Weird Al" is continuing his wildly successful 2015 tour, calling it the Mandatory World Tour.  He'll visit 79 cities in 2016.
"I've decided to do the Mandatory World Tour for one more year, after learning that some people didn't make it out to the show this last time around.  Apparently, they don't know the meaning of the word 'mandatory'!!" Al said.
The tour follows Yankovic's Grammy-winning Mandatory Fun, which was the first comedy album in over fifty years to hit #1 on the Billboard charts and the first comedy album in history to debut at the top spot.