This is an archived article and the information in the article may be outdated. Please look at the time stamp on the story to see when it was last updated.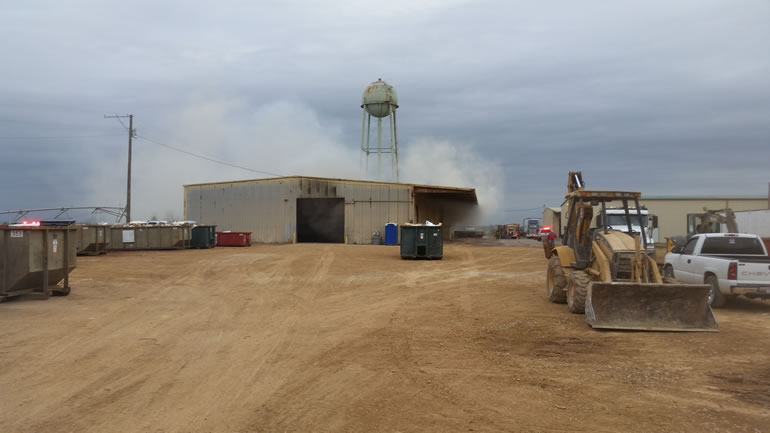 HUNTSVILLE, Ala. – Firefighters are working to put out a fire at a warehouse next to Powell Road and Old Highway 20.
This is caddy-corner from the Old Greenbrier Restaurant.  The building on fire houses Contractor's Choice.
The fire started about 7:30 a.m.   The Huntsville Fire Department sent four units and Segers Volunteer Fire Department also sent two units.
It's believed a pile of trash or rubbish ignited in the back of the building, starting the fire.
No one was injured. Officials say the fire is under control.