This is an archived article and the information in the article may be outdated. Please look at the time stamp on the story to see when it was last updated.
HUNTSVILLE, Ala. (WHNT) – Panoply Arts Festival closed temporarily Saturday evening due to severe weather threats. After consulting with the National Weather Service, it will reopen at 6:00 p.m. and is scheduled to last until 9:00 p.m.
Tonight's Panoply programming includes several musical acts including festival headliner Drew Holcomb and the Neighbors, hands-on interactive displays and shopping in the Art Marketplace. Festival food vendors and the Panoply Beer and Wine Tent will be open.
The event is scheduled to continue Sunday from noon until 7:00 p.m.
Day passes to the festival are only $10 and weekend passes are $18; kids 12 and under get in free! You can purchase tickets here. All ticket sales are final at the end of the purchase transaction and there are no refunds or exchanges.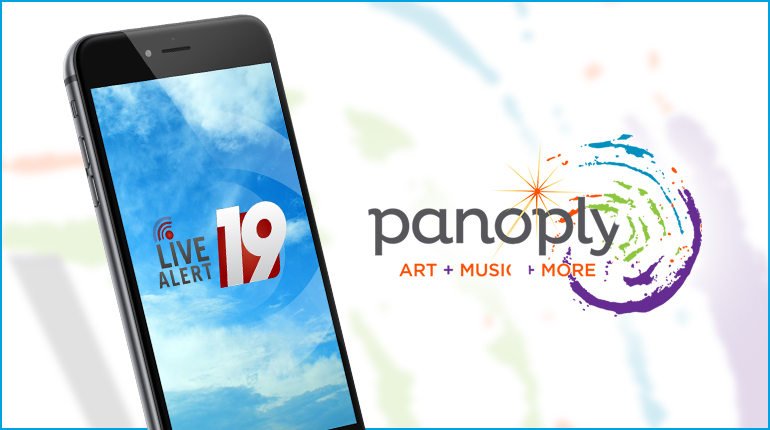 Concerned about what the weather might be? We have you covered! Download LiveAlert19. It's the official weather app for Panoply. We'll keep you up to date with what the weather will be that weekend so you'll know exactly what to expect!
If you would like more information on Panoply, go to the Arts Huntsville website.