This is an archived article and the information in the article may be outdated. Please look at the time stamp on the story to see when it was last updated.
HUNTSVILLE, Ala. – The Alabama Board of Pardons and Paroles is set to hear two Huntsville cases today. One for Jeffrey Franklin, who was convicted of the 1998 murder of his parents and the attempted murder  of three siblings in south Huntsville.  The other is Burman Lee Akers, Jr. He was convicted in the 1996 murder of Robert Hartman.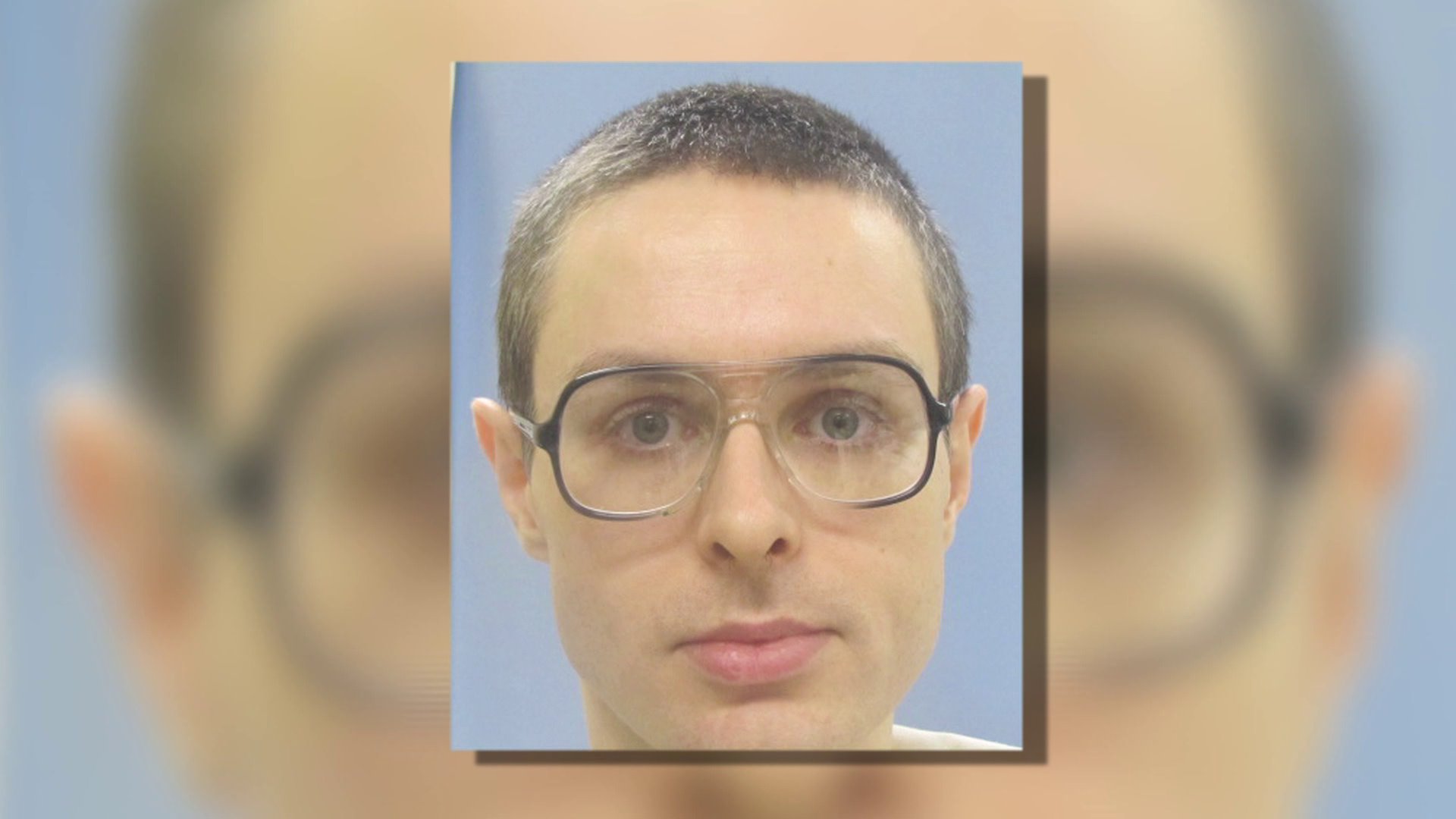 Franklin, 36, was convicted in 2001, at which time he was sentenced to five life sentences. Under Alabama law, an inmate can become parole-eligible after serving 15 years of a life sentence. However, that does not mean a grant of parole is likely.
Franklin, who was 17 at the time of the murders, pleaded guilty to two counts of murder and three counts of attempted murder.
WHNT News 19 recently got a look inside the Jeffrey Franklin Files which are still, 18 years later, a shock to see.
"There's a fair amount of writing having to do with kind of planning the crime, and even after, even after the crime, of what he intended to do," said Madison County District Attorney.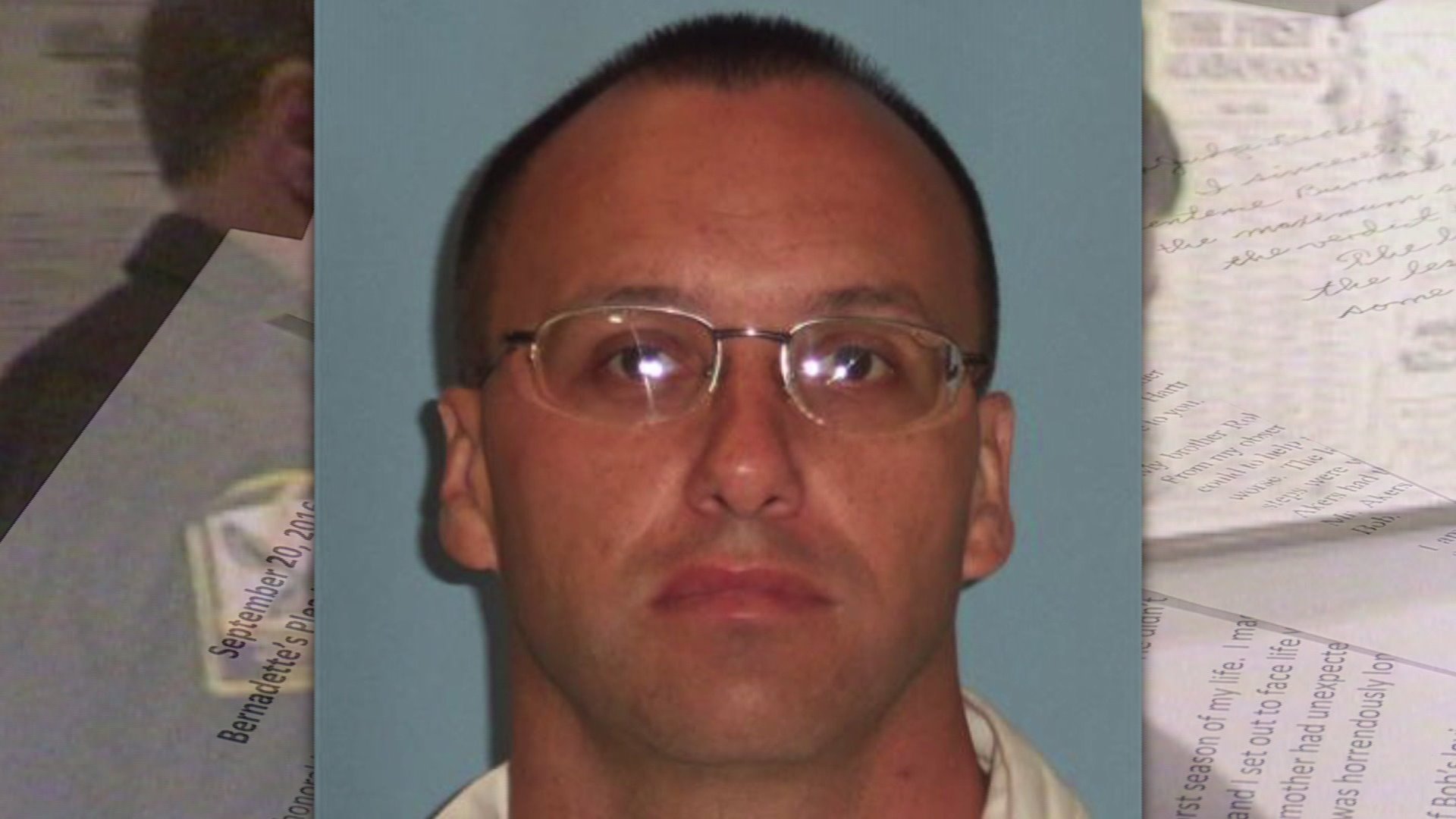 Burman Lee Akers, Jr. is up for parole for a third time. WHNT News 19 spoke with Hartman's widow exclusively ahead of the hearing. "His throat was slit numerous times, and there were stab wounds on his chest," said Bernadette Hartman Van Pelt.
The jury in the Akers case found him guilty of felony murder, meaning he can be granted parole. His case comes up every five years, which requires the Hartman family to have to relive the terrible day over and over again.
WHNT News 19 will monitor both cases closely. We will update users of the WHNT News 19 mobile apps for iPhone and Android as soon as the board makes its decision by sending a push alert to users.