This is an archived article and the information in the article may be outdated. Please look at the time stamp on the story to see when it was last updated.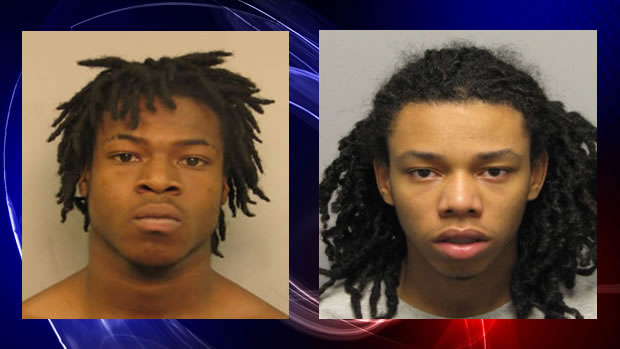 HUNTSVILLE, Ala. (WHNT) – The Madison County Sheriff's Office said two teenagers will face charges in an attempted murder and robbery that happened last May in Huntsville.
Madison County investigators said the two men, Stephen J. King and William C. Martin, are in custody in Nashville on unrelated murder charges there.  King and Martin are from Nashville.  Both are 19 years old.
The victim in the Huntsville case was robbed and shot in the parking lot of 6404 University Drive on May 27, 2012, in the early morning hours.  He was taken to Huntsville Hospital and made a full recovery.
Madison County has arrest warrants for King and Martin, for attempted murder and robbery.