This is an archived article and the information in the article may be outdated. Please look at the time stamp on the story to see when it was last updated.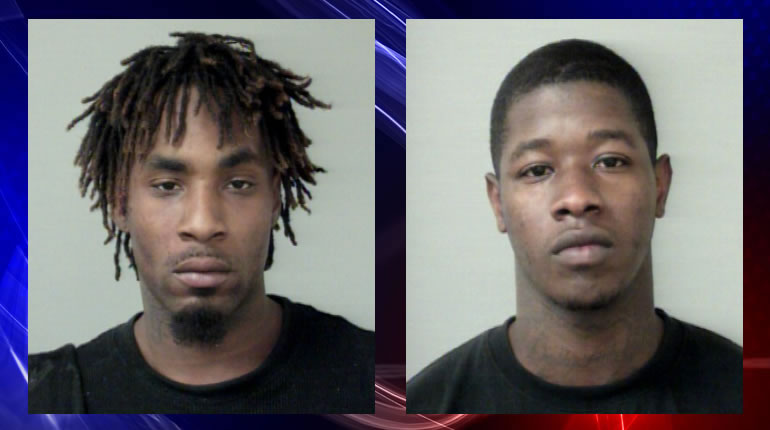 HUNTSVILLE, Ala. – Huntsville Police say two men are charged with third degree burglary following a break-in overnight at Pinnacle Alternative School, previously West Huntsville Elementary.
The break-in happened around just after 1:00 a.m.  School security officers noticed two people inside the school through surveillance cameras and called Huntsville Police.
Officers arrived and saw two people leaving the school who then ran south toward Bob Wallace Avenue. Officers released a K-9 team that tracked down one of them. The other surrendered to officers.
Police say Jamarcus Greer, 23, and Terance Moore, 26, are charged in the case.  The man stopped by the K-9 was taken to the hospital for treatment.
Huntsville Police haven't said if the two men took anything from the school.