This is an archived article and the information in the article may be outdated. Please look at the time stamp on the story to see when it was last updated.
HUNTSVILLE, Ala. – A trial is underway for a man accused of shooting and killing a teenager who allegedly stole from a delivery truck in June 2016.
Jonathan Scott was driving his delivery truck when he stopped inside a store. When he came back out to the truck 16-year-old Mustafa Bearfield was allegedly inside the vehicle taking things.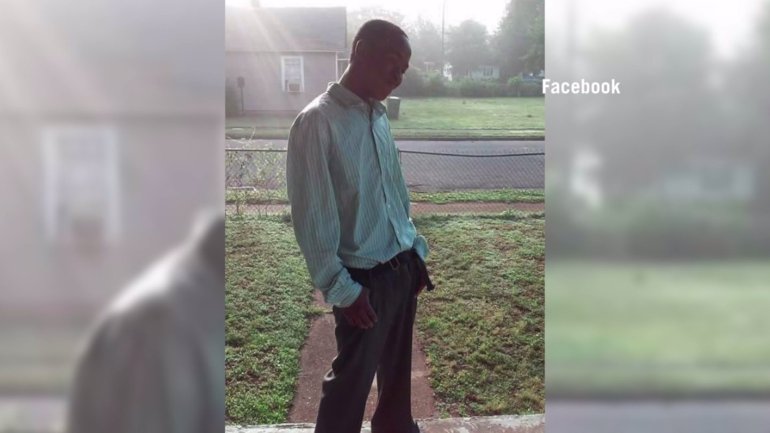 Scott told police he tried to get Bearfield to stop but instead, Bearfield grabbed the items and ran.
Both the defense and the state say this case isn't about whether or not Jonathan Scott shot Mustafa Bearfield, because has admitted he did.
They say the question is did Scott recklessly shoot Bearfield or was it simply negligence? During the trial, multiple people took the stand including Scott himself.
We learned the item Bearfield allegedly took two years ago was a cooler with lunch items inside. The state presented the jury pictures of it.
Scott took the stand on Monday and said he typically kept thousands of dollars in the cooler and a gun. He testified that he couldn't remember if he had those items in there the day of the shooting.
Scott testified that on the morning of the shooting he asked Bearfield to give back the cooler. When he didn't Scott said he cocked his gun and told him, "give it back or I'll shoot." He said Bearfield started walking away and then sped up, eventually running.
Scott says he fired five shots and claimed he was aiming above Bearfield's head trying to scare him, but then he dropped to the ground. Scott claims he thought Bearfield was faking it by the way he fell, but he had shot the teen in the back of the head.
During Scott's interview with the investigator on the day of the shooting, he said multiple times, "I killed a man," and that a cooler wasn't worth a kids life.
The closing arguments are done. Now, Scott's fate is in the jury's hand.
The trial will start up again on Wednesday morning.