This is an archived article and the information in the article may be outdated. Please look at the time stamp on the story to see when it was last updated.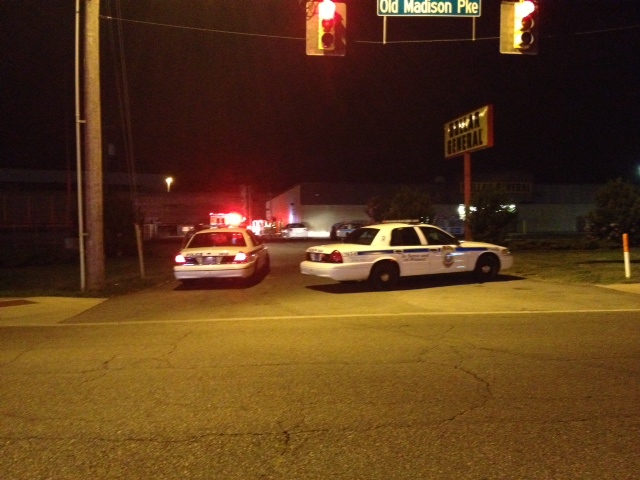 HUNTSVILLE, Ala. (WHNT) – Huntsville police are on the scene of a fatality. A person was hit by a train.
At about 2:30 a.m. Thursday, the conductor of a Union Pacific train traveling east into Huntsville called 911 to say a person who was lying on the tracks between Wynn Drive and Research Park Boulevard had been hit.
Huntsville police, fire and HEMSI responded. They found the man after about 15 minutes.
He was on the tracks next to Dollar General on Old Madison Pike and Robinhood Lane.
He died from his injuries.
Police are investigating to figure out why the man was lying on the tracks.
This is the second time a person has been hit by a train in that spot in the past two months.