This is an archived article and the information in the article may be outdated. Please look at the time stamp on the story to see when it was last updated.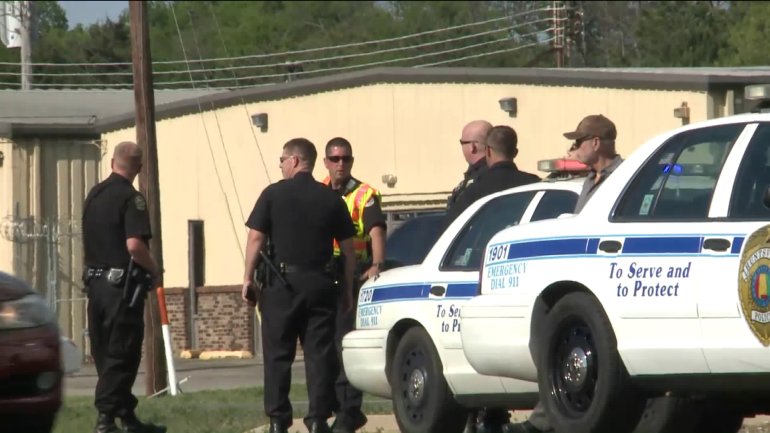 HUNTSVILLE, Ala. – If you're headed to south Huntsville, be aware traffic is slow-moving both north and southbound on Memorial Parkway due to a wreck.
It's near Magna Carta Place, which is just north of Hobbs Road. Police say traffic is down to one lane in both directions.
WHNT News 19 has a crew on the scene gathering more information. We'll update you on the WHNT app and WHNT.com shortly.