This is an archived article and the information in the article may be outdated. Please look at the time stamp on the story to see when it was last updated.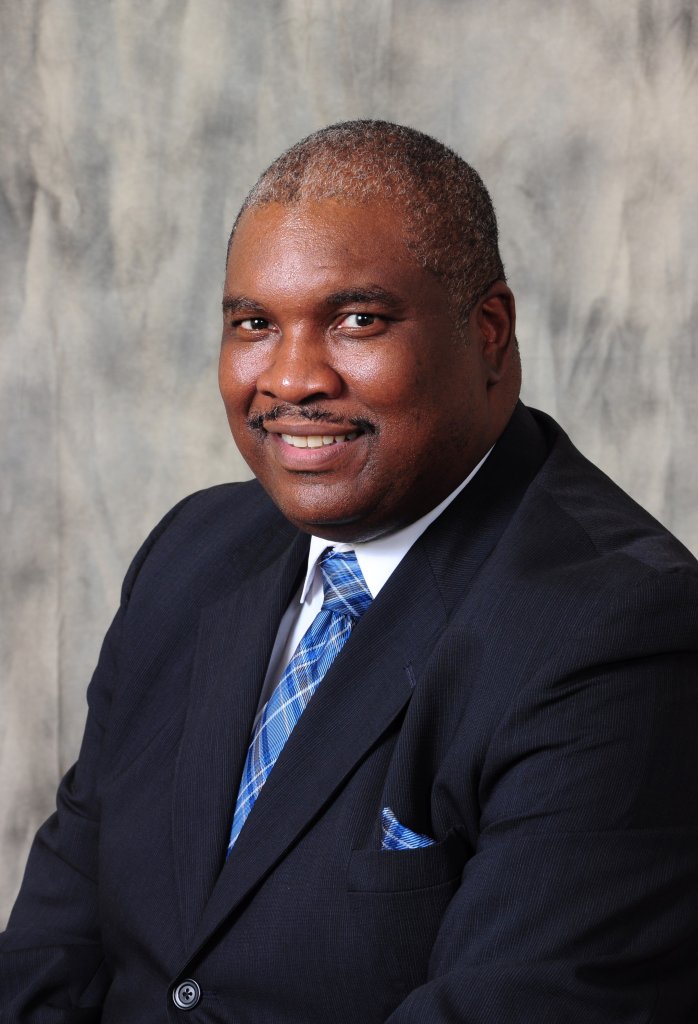 MONTGOMERY, Ala. – Christopher A. Lewis, who currently serves as special assistant for workforce at the Alabama Community College System, has been named interim president of J.F. Drake State Community and Technical College in Huntsville. His official start date is June 1.
"Chris Lewis will be a tremendous asset at Drake," said Jimmy H. Baker, chancellor of the Alabama Community College System. "His knowledge about workforce development is informed by his time with our system and by his considerable experience in the private sector. He understands how the mission of community colleges translates to success for students, for employers, and ultimately for our state."
Lewis joined the Alabama Community College System in 2015 as director of the Alabama Technology Network's Montgomery/Selma Center.
In that role, he built relationships and educated businesses about trouble-shooting services provided by the Alabama Technology Network, ranging from issues with manufacturing processes to workplace safety and training.
Most recently, Lewis has been working "on loan" as a liaison with Trenholm State Community College in Montgomery to coordinate adult education and workforce development programs, where he has continued to build external relationships and raise awareness about the role community colleges play in workplace success.
Prior to joining the Alabama Community College System, Lewis worked as a financial services representative with Principal Financial Group.
He served as president and CEO of the South Region Minority Supplier Development Council, an organization focused on increasing opportunities for minority-owned businesses.
Lewis is an experienced business owner, having served as managing partner for L&S Enterprises, and he has extensive experience in small business development from serving as director of supplier diversity for Motion Industries from 1998 until 2005, when he left to launch L&S Enterprises.
Lewis has been active in the community. His past board affiliations include the Birmingham Jefferson County Transit Authority, 100 Black Men of Birmingham, Business Council of Alabama, Alabama Transit Association and Green Resource Center for Alabama.
He holds a bachelor's degree in financial management from the University of Alabama at Birmingham, has a master's of business administration from Troy University, and is currently pursuing a doctoral degree in adult education from Auburn University.