This is an archived article and the information in the article may be outdated. Please look at the time stamp on the story to see when it was last updated.
MONTGOMERY, Ala. – That Alabama Supreme Court has denied a request by Kenneth Shipp for a new trial. Documents show the court offered "No Opinion" on the case, meaning his conviction stands.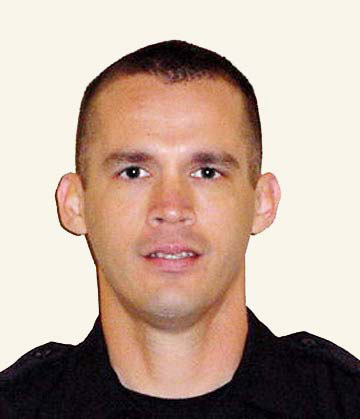 A jury convicted Shipp of Capital Murder for the death of Huntsville Police Officer Eric Freeman in December of 2007. Shipp was sentenced to life without the possibility of parole.
Officer Freeman responded to a traffic wreck at Bailey Cove and Weatherly Road around 8:45 p.m. December 14, 2007.  Kenneth Shipp had reportedly rear-ended another vehicle at the intersection. When Freeman got to the scene, Shipp shot him in the head.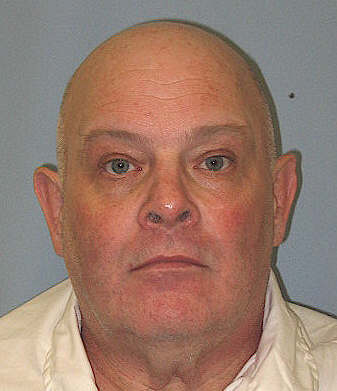 Officer Eric Freeman died the next morning at Huntsville Hospital. He was 36 years old.
Shipp's request for a new trial cited, among other things, insufficient evidence to support Shipp's conviction.