This is an archived article and the information in the article may be outdated. Please look at the time stamp on the story to see when it was last updated.
HUNTSVILLE, Ala. (WHNT) - Police have more answers about a deadly shooting that happened Monday night.  They also have a person in custody.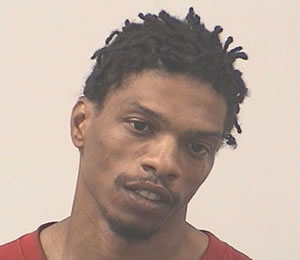 Police have arrested Patrick Connell Larnce, 34.  He is charged with capital murder.  Police say Larnce shot Mark Schillo, 50, last night.
Police say the shooting happened in the 3900 block of Melody Road.  Schillo tried to drive himself to the hospital, but stopped at the corner of Chase Road and Meridian Street about 6:30 p.m. Monday and called 911.  Police and paramedics rushed to help him.
Schillo was taken to Huntsville Hospital, but died there.
The suspect, Larnce, is being held in the Huntsville/Madison County Metro Jail without bond. Police say the investigation is ongoing, and they could make more arrests.