This is an archived article and the information in the article may be outdated. Please look at the time stamp on the story to see when it was last updated.
HUNTSVILLE, Ala. (WHNT) - Sci-Quest, Huntsville's hands-on science museum, will reopen to the public at its new location tomorrow - Saturday, February 15.
Sci-Quest is now located at 1435 Paramount Drive in Huntsville, and the hours for opening day will be 9 a.m. to 6 p.m.  This is just off University Drive.
Come enjoy interactive demos and hands-on activities for all ages.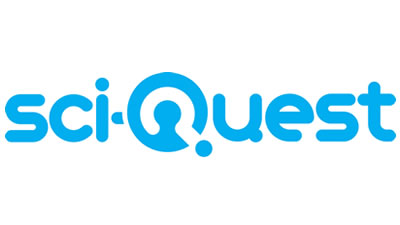 Executive Director Cyndy Morgan says she believes parents will appreciate Sci-Quest's move from an L-shape design to an open floor plan.
"It's easier to keep your eye on the kids. If a parent is sitting there on the computer, they are able to look up and see where their kids are and what they are doing," said Morgan.
Visit Sci-Quest's website for more information.
Note: The museum is open tonight (Valentine's Day) for a pre-booked Parents' Night Out, but the event is sold out.