This is an archived article and the information in the article may be outdated. Please look at the time stamp on the story to see when it was last updated.
Huntsville Police have arrested all four people wanted in connection to the violent robbery of staffers from Santa's Village in downtown Huntsville.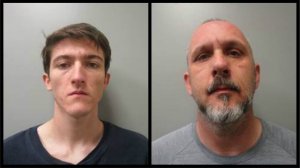 Police say employees were leaving Santa's Village on the evening of December 20th around 9pm when two men approached the person carrying the night's cash deposit. One man appeared to have a gun; the other had OC Spray, often called pepper spray, according to police. They say the men OC sprayed a security guard in the face then demanded cash.
Police say the suspects got away, but investigators have since identified four people they believe to be involved.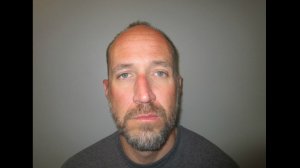 They arrested Russell Housman, 43, Zachary Wayne Phillips, 23, and Michael Coughlin. 40-year-old Ralph Evans Lemay was also wanted in connection to the robbery. He was located by Muscle Shoals police and taken into custody on January 4th.
Lemay was transferred from Colbert County Jail to Madison County Jail.
All four suspects will be charged with Robbery 1st.