This is an archived article and the information in the article may be outdated. Please look at the time stamp on the story to see when it was last updated.
HUNTSVILLE, Ala. – Two Japanese-influenced eateries are the first dining announcements for the Stovehouse development on Governors Drive.
Kamado Ramen and Oh Crêpe were announced Thursday afternoon as the first tenants in the development's food garden.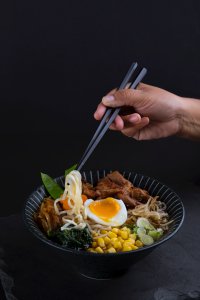 Members of the I Love Sushi restaurants are behind the two new fast-casual dining options, according to a news release from developer Crunkleton and Associates.
Kamado Ramen will allow diners to combine various noodles, sauces, vegetables and meats into a dish. It will be operated by I Love Sushi partner Chao Fang.
Oh Crêpe aims to incorporate Japanese flavors and ingredients into the traditional crêpe. Options will include options like banana, green tea ice cream, lobster and chicken. Oh Crêpe will also offer Taiwanese-style shaved ice cream.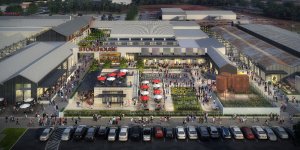 Stovehouse is located in the old Martin Stove building on Governors Drive, just west of Triana Boulevard.
Stovehouse's food garden is slated to open in March 2019.
Onyx Aerospace and the job-recruiting tech company Spur are also moving into the mixed-use development.