This is an archived article and the information in the article may be outdated. Please look at the time stamp on the story to see when it was last updated.
HUNTSVILLE, Ala. – Police have shut down the southbound lanes of Pulaski Pike at Grizzard Road due to multiple crash sites.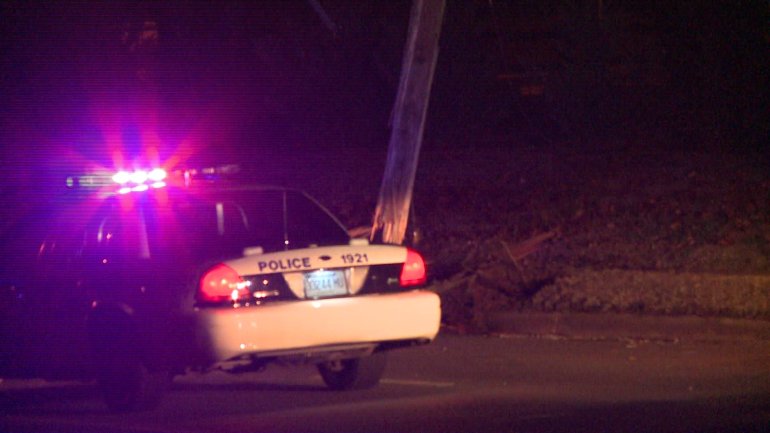 Authorities said someone knocked down a utility pole and transformer.
Huntsville Utility crews are on scene to repair the downed transformer.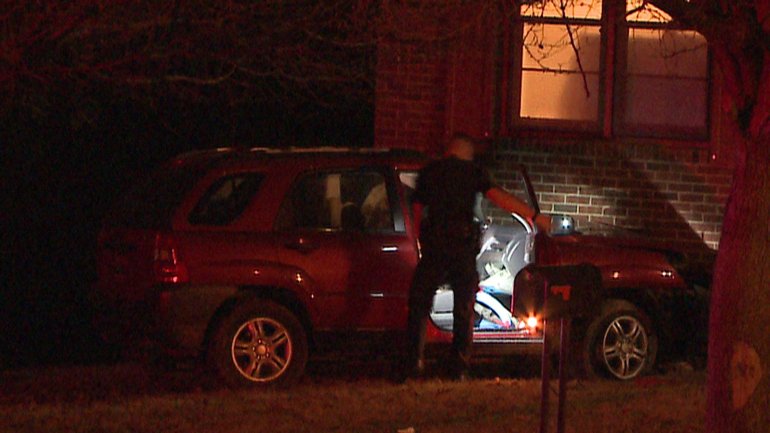 Police are investigating a second crash site on Pulaski Pike as well.
Officers said that a vehicle struck a home.
At this time there is no word as to any injuries in either wreck or any confirmation that the two incidents are related.
Officers are investigating both crash sites.
WHNT News 19 has a crew on the way to the scene to gather more details.