This is an archived article and the information in the article may be outdated. Please look at the time stamp on the story to see when it was last updated.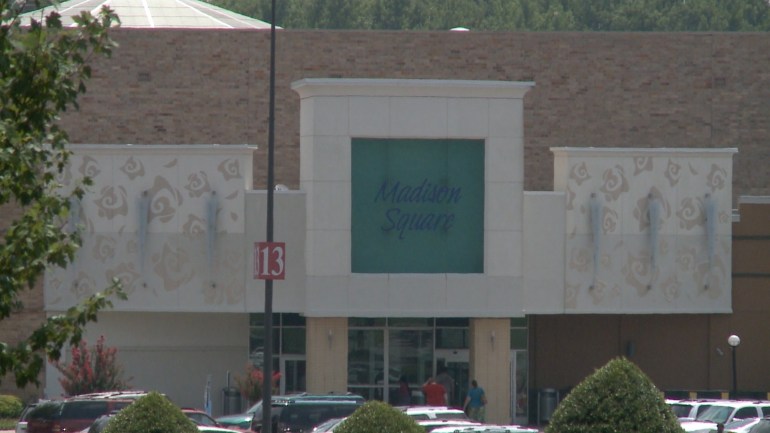 HUNTSVILLE, Ala. (WHNT) – Information from a CBL Properties first quarter 2015 results report says the company has sold Madison Square Mall in Huntsville for $5 million in cash.
RCP Companies of Huntsville, working for the new owner, The Grove Huntsville LLC, purchased Madison Square Mall from CBL according to RCP Companies spokeswoman Lindsay Harper.
The company will not yet speak about future plans for the property.
RCP Companies is behind development of the Whole Foods-anchored Shops at Merchants Walk and CityCentre development, downtown.
Huntsville Mayor Tommy Battle responded to the sale in a news release issued Wednesday morning.
"CBL & Associates has been a great corporate and community partner with the City through the years," said Mayor Tommy Battle. "After 30 years of owning Madison Square Mall, and having established the first major retail center west of the City's central core, CBL recognized the public need for a redevelopment of this property.  We appreciate the opportunity to work with CBL through this transition, and we are committed to working with the new owners to return this property to a vibrant economic hub."
See our previous coverage of the struggling shopping center here.