HUNTSVILLE, Ala. -- Police were called to the UAH campus Thursday morning to check out a suspicious package.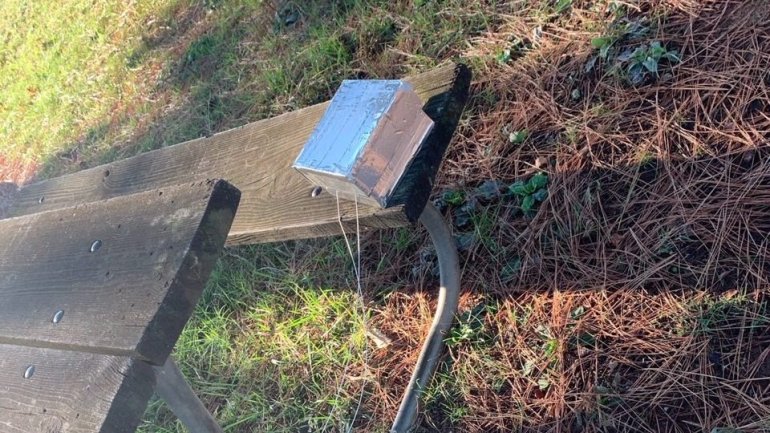 The package was found on a picnic table near the lake on John Wright Drive, across from the engineering building, according to a university spokesman. Police said it was found around 8:45 a.m. by a man walking in the park.
It appeared to be wrapped in a reflective material and was tied to the table.
"We immediately established a perimeter around the device, called HPD, and HPD responded quickly as did their bomb squad," said UAH Chief of Staff Ray Garner.
All people had to stand 300 feet away from the suspicious package.
"We did take the precaution of closing a couple of roads and Sparkman Drive," Garner said.
A robot was sent in to inspect the package and eventually a bomb squad officer.
UAH had sent safety alerts out to student and faculty to avoid the area. About two hours into the investigation, a student called police and let them know that the package was part of a campus club's scavenger hunt.
The scene was cleared around 10:45 a.m. Garner confirmed that the club had gotten permission to place the boxes around the campus, but even then, law enforcement said it's always best to say something if you see something.