This is an archived article and the information in the article may be outdated. Please look at the time stamp on the story to see when it was last updated.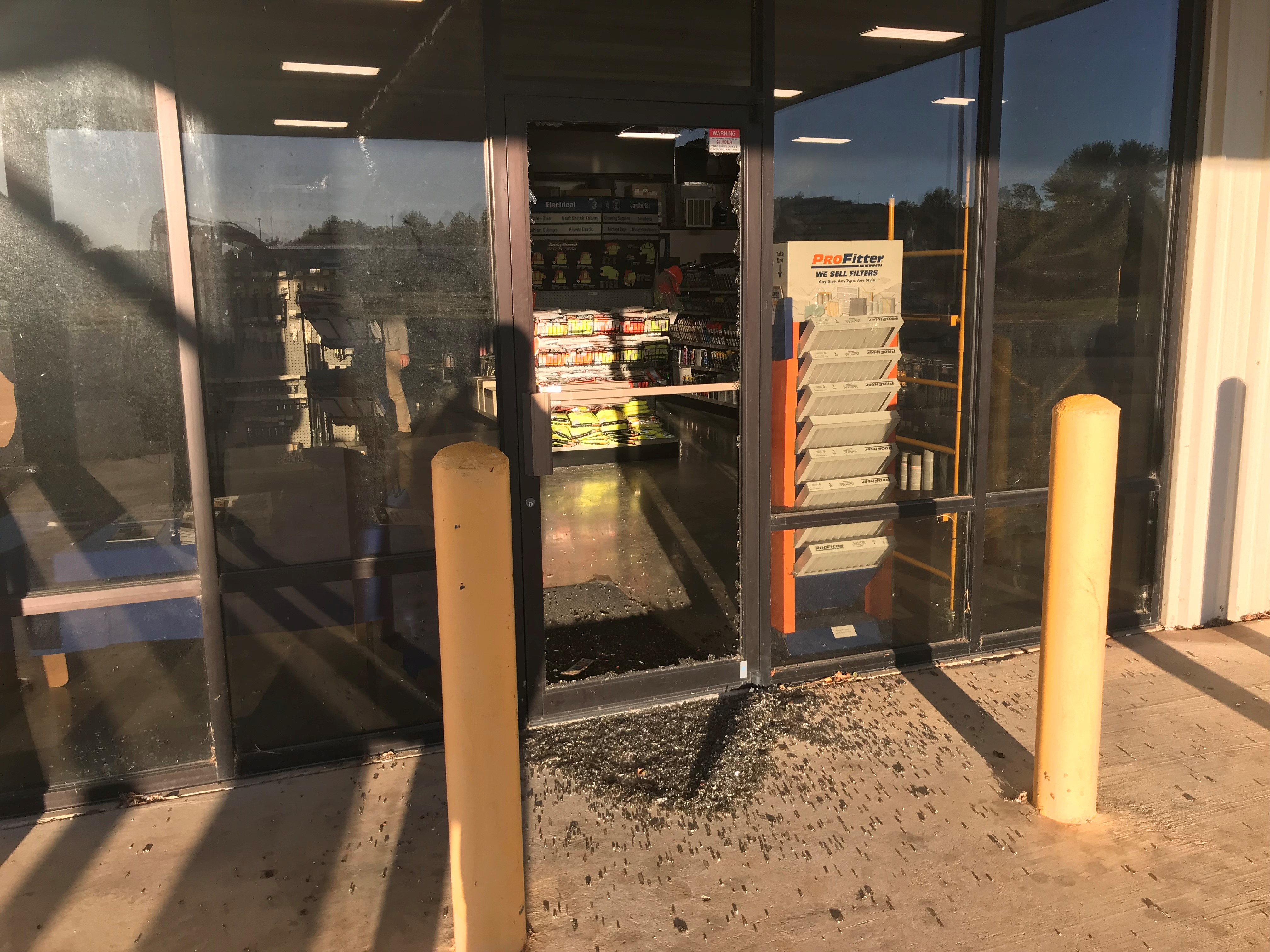 HUNTSVILLE, Ala. – Huntsville Police are investigating a break-in to a business on Spacegate Drive. Someone broke in the front door of Fastenal.
Investigators say it happened overnight, but don't know exactly when. An employee called it in just after 6:00 this morning.
Police say some merchandise was taken, but no money.
If you have any information about this break-in, please call police.