This is an archived article and the information in the article may be outdated. Please look at the time stamp on the story to see when it was last updated.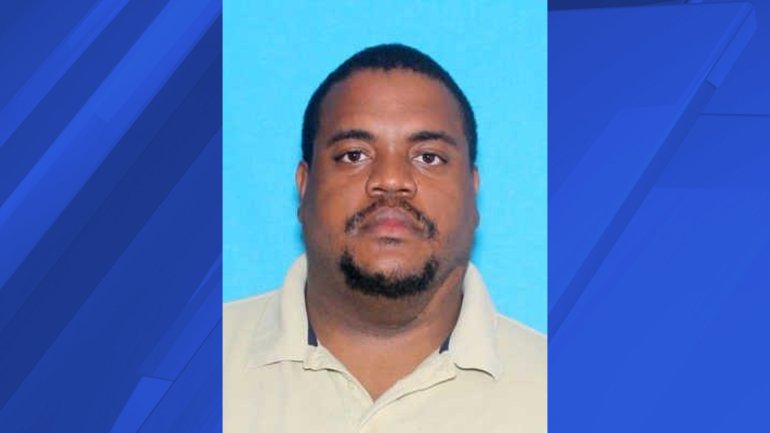 HUNTSVILLE, Ala. – Huntsville Police say the manhunt is over and they have a suspect in custody wanted in connection to a fatal shooting at a neighborhood on Morland Pointe Friday evening.
Deputy Coroner Tyley Berryhill confirms to WHNT News 19 that Kathleen Lundy, 72, was shot at her home on Morland Pointe and her car was stolen Friday evening.
Police said Warren Hardy was taken into custody Sunday in Whitwell, Tennessee. His car was also recovered.
No info yet. Can see home blocked off by crime tape in this development at edgewater drive and Morland Pointe @whnt pic.twitter.com/rabnvCwJpO

— Kristen Conner (@KConnerTweets) August 26, 2016
Police said Hardy was in a domestic violence situation with his girlfriend at the time of the shooting. They said the couple ended up in the Morland Pointe neighborhood while driving around.
Lundy's neighbors tell us she was well-loved and active within her neighborhood and will be sorely missed.
WHNT News 19 is working to gather more details on this situation.