This is an archived article and the information in the article may be outdated. Please look at the time stamp on the story to see when it was last updated.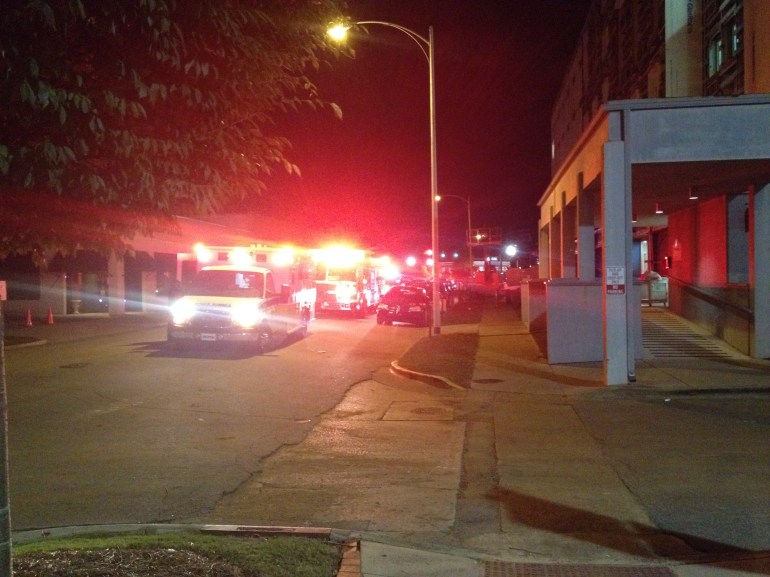 HUNTSVILLE, Ala. (WHNT) – One man is recovering at Huntsville Hospital after being stabbed in the neck during a fight.
Police say two men got into an argument after one man put his property next to the other man's door.  This all took place Thursday night at the Todd Towers on Greene Street.
Huntsville Police along with HEMSI paramedics responded to the complex around 10:30 p.m.  They found Robert Russell in the lobby suffering from a stab wound to the neck.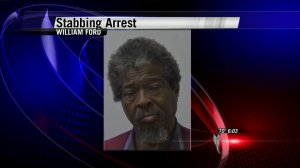 HEMSI rushed Russell to Huntsville Hospital in critical condition.
William Ford, 72, is charged with assault.  Online jail records indicate deputies booked Ford around 1:30 a.m.