This is an archived article and the information in the article may be outdated. Please look at the time stamp on the story to see when it was last updated.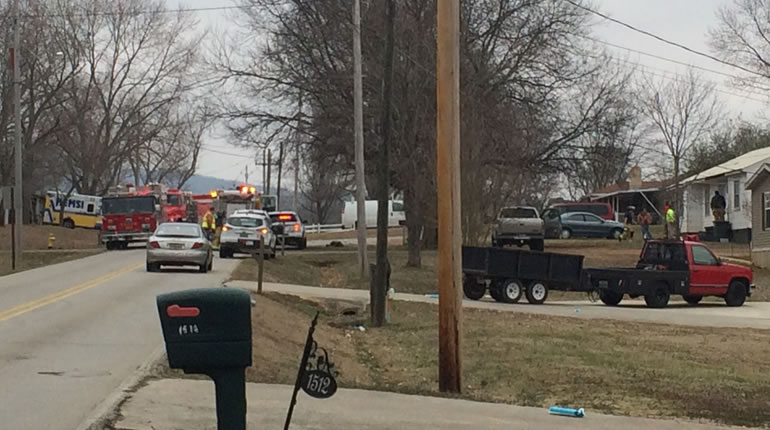 MADISON COUNTY, Ala. (WHNT) – Traffic is shut down on part of Ryland Pike, in the Central community of northeast Madison County.  Firefighters responded to 1542 Ryland Pike on a report of a house fire.
A woman called 911 to report her house was filled with smoke when she woke up.  She then hung up.
Central volunteer firefighters responded, as did Killingsworth Cove and Moores Mill volunteers to assist.
The only damage is near the front door, we're told.  No one was hurt.  Please avoid the area for the time being due to traffic being impacted in the 1500 block of Ryland Pike.