This is an archived article and the information in the article may be outdated. Please look at the time stamp on the story to see when it was last updated.
HUNTSVILLE, Ala. - Dozens of Grissom High School students were checked out by parents worried about their children's safety Friday. They say there were rumors of violence and didn't want their children to remain in class.
Several students and parents tell WHNT News 19 there has been an increase in fights at the school. But it was a circulating Snapchat video that sparked Friday's issue.
Multiple viewers sent us a Snapchat video of a male pointing a gun at the screen threatening to walk into Grissom. The male goes on to threaten people and mentions several names. WHNT blurred his face, in part, because the person is believed to be a minor.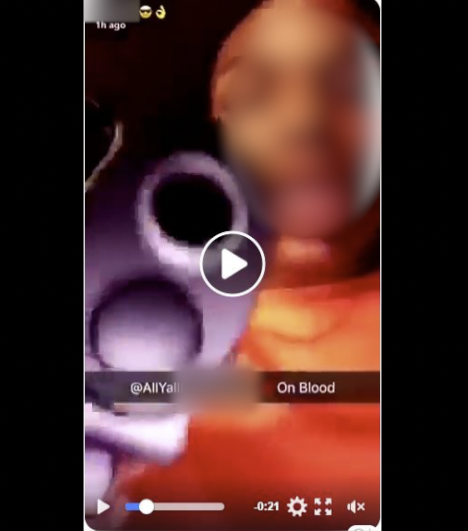 Huntsville City School officials are adamant that they investigated the video and say that there was never a credible threat to students.
"It becomes like the circle game where you can sit around the room and whisper and by the time it gets around the room the story has totally changed. And social media gives this an immediate platform, said Keith Ward with Huntsville City Schools.
Grissom High School's principal sent out a robocall to parents Friday shortly after 1:45 p.m. when word of the video spread.
A Huntsville City Schools spokesperson tells us a student who produces a threatening video can face disciplinary measures. The punishment is at the discretion of administrators, but could result in expulsion from the district.
 Ward assures parents, the school system will let everyone know if there is anything they need to be concerned about.