This is an archived article and the information in the article may be outdated. Please look at the time stamp on the story to see when it was last updated.
HUNTSVILLE, Ala. (WHNT)-- Homeless veterans make up a big part of the group the Downtown Rescue Mission serves and Friday afternoon they were put front and center.
The parade march led by current U.S. Army soldiers was a way for the community to show respect for the men and women who served our country and they fell on hard times.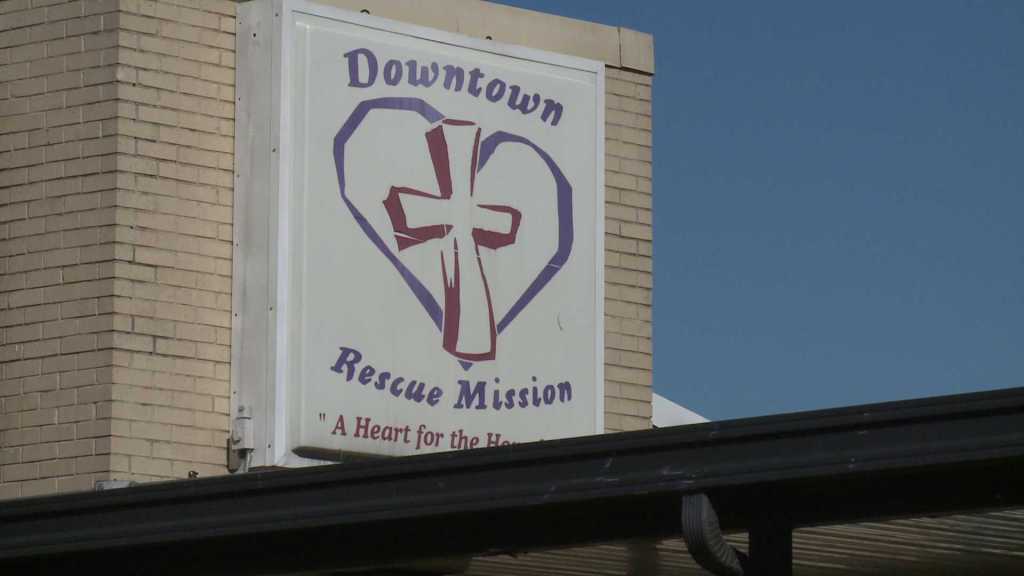 The Downtown Rescue Mission is launching their holiday fundraising campaign and since they serve so many veterans they felt it was a good way show the faces of need in our community.
For just a $1.92 you can provide a homeless person in the Tennessee Valley with a hot meal. For donation information CLICK HERE
Join WHNT News 19's Matt Kroschel Monday at 10:00 PM for a special undercover investigation into the current homeless situation in Huntsville.